A gripping Australian story of two women living in two centuries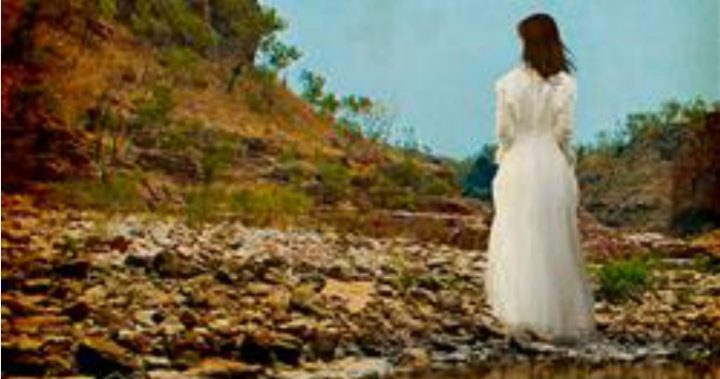 A gripping story with family secrets, love stories, an intellectual puzzle all set in early Sydney (1808 and 1908), London and Cornwall of the early nineteenth century, with two determined young women at its centre, I found The Naturalist's Daughter, by Tea Cooper an engrossing book.
Central to the story is the documentation and classification of the platypus. Sir Joseph Banks found the animal fascinating, but it was regarded in London as a hoax. Taking a small note that Banks had received a pelt from ' an unknown source' before 1799, Tea Cooper has fashioned a story of scientific discovery by naturalist Charles Winton and his daughter Rose.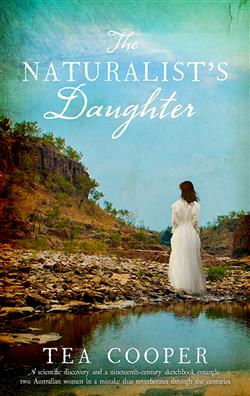 Their work remains forgotten and unacknowledged until a hundred years later a young librarian at the State Library in NSW is sent to the Hunter Valley to retrieve an old sketchbook bequeathed to the library. Tamsin Alleyn is determined to establish the provenance of the book and to keep it in the public domain. Tamsin is one of the 'New Women', independent and career minded. She was orphaned at ten when her missionary parents were killed 'in the Islands'.
The story moves between the two women and their times, and the background to the book Tamsin is investigating is gradually revealed to the reader through Rose's story. Elements which puzzle Tamsin are given their context in Rose's story.
Ad. Article continues below.
Rose lives with her mother and father outside Parramatta where they farm and study the platypus and maintain friendly relations with a group of Aboriginal people. When Charles Winton is unable to go to present his findings in London to the Royal Society at Banks invitation, Rose goes in his place, discovering before she leaves some family secrets that leave her mind in turmoil.
Her reception by her half-brother in London is cool, and hostile by the Royal Society, which will not allow her, as a woman, to attend the meeting, let alone present her father's work. She is taken by a ward of the family, Finneas Methenwyk to Cornwall. She also stumbles upon some dark secrets and is again forced to flee.
In 1908 Tamsin Allen is unravelling the book's story and trying to understand how it came to be in possession of Mrs Quinleaven, who bequeathed it to the Library. She is assisted by a young solicitor, Shaw Everdene, as they both search library and archives determined that Mrs Rushworth, Mrs Quinleaven's daughter, will not sell it on the open market. Tamsin and Shaw increasingly find themselves enjoying each other's company until a misunderstanding about Shaw's intention about the book causes a coolness between them.
The rightful owner of the book is established with the help of stories from an old Aboriginal woman, some papers and photos in a biscuit tin, and an unusual inherited physical trait. And love prevails in both women's stories.
Tea Cooper has done an impressive amount of research to bring us the story of the platypus in an engaging way, as well as presenting the early settlement of Sydney in 1808 and in 1908. I particularly enjoyed the scenes in the Public Library, one of my favourite places.
Ad. Article continues below.
Tea Cooper is sympathetic to the Aboriginal people and their displacement in the early settlement. Her respect for their knowledge and connection to the land is evident throughout.
Readers will find themselves in sympathy with the two engaging young women, Rose and Tamsin, as they take their place in their male-dominated world. Both are fortunate, too, in meeting several supportive men.
This is an appealing Australian book, skillfully structured and beautifully written.
The Naturalist's Daughter by Tea Cooper is available in paperback or digital formats from the publisher HQ Fiction, click here for details