An 86-year-old man visited the doctor ...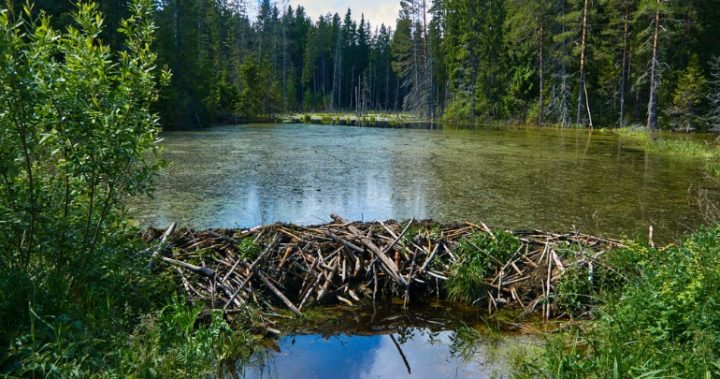 An 86-year-old man visited the doctor for a check-up.
"I've never felt better," the man said. "I have a 20-year-old wife who is pregnant with my child. What do you think about that?"
The doctor thought for a second.
"An old friend of mine went hunting one day, but he accidentally picked up his walking stick instead of his gun.
"He came across a beaver at the water's edge and, realising he couldn't shoot the creature, aimed his walking stick at it instead and just said, 'Bang, bang.'
Ad. Article continues below.
"Miraculously, two shots rang out and the beaver fell over dead."
The doctor looked at his patient. "Now, what do you think happened?"
"Well," said the 86-year-old, "I'd say somebody else pumped a couple rounds into that beaver."
"My point exactly," said the doctor.
Need another laugh? Have a look at some of our other great jokes here.