This is sure to get you smiling today!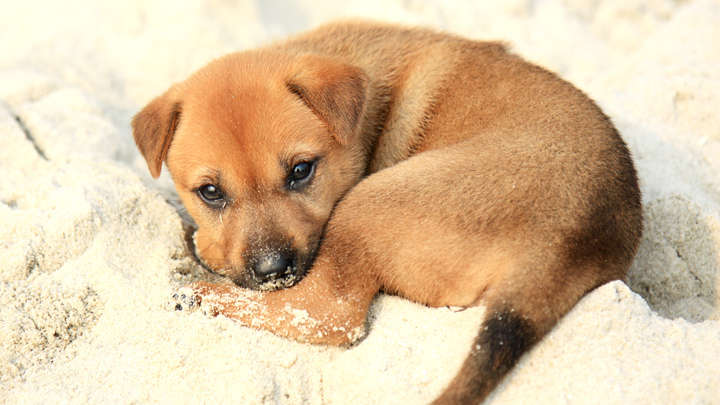 I woke to this adorable video on my Facebook newsfeed and to be honest, I watched it with the dorkiest grin on my face! It brought back all of the memories I have of teaching my dog the little things like walking down the stairs and how ridiculously cute they are.
Ad. Article continues below.
So watch this today and tell us, what was the most challenging thing to teach your dog?