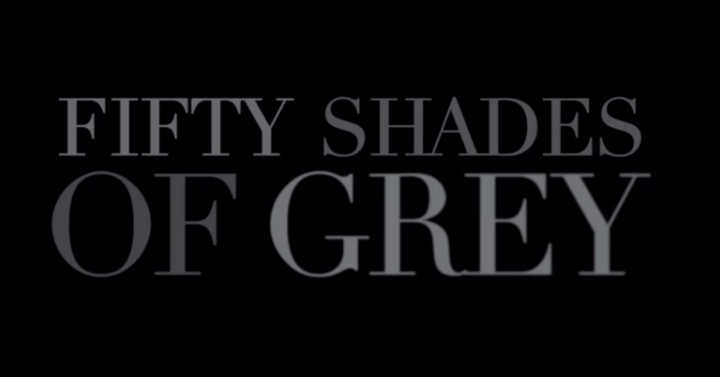 We shared the first Fifty Shades of Grey trailer with you when it was released and even though very few of us thought the book was very well-written, it turns out that a lot of us had read it!
But now, the second Fifty Shades of Grey trailer has been released and quite frankly we can't make up our minds… Does it make it look any better? Or does it still look like something we'll avoid seeing in the cinemas?
Take a look at it below and tell us, will you be seeing it?