Does Pierce Brosnan still have it?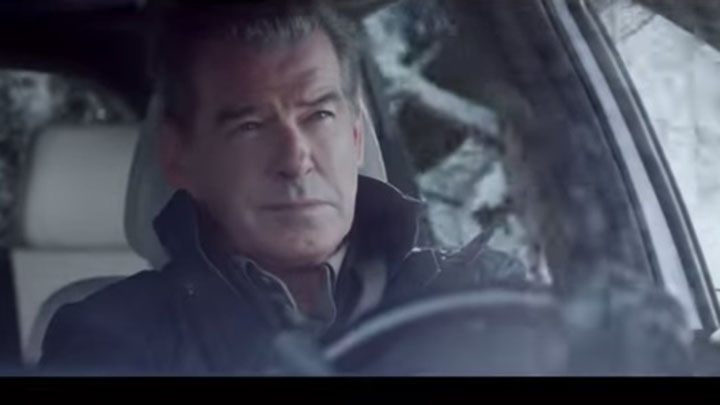 It's superbowl time in America which means we'll be getting inundated with interesting and quirky ads staring our favourite US actors, talk show hosts, singers and anyone else. Today we've found the first one and it looks like this below…
Ad. Article continues below.
It's Piece Brosnan marketing a car for Kia but it seems as though the internet has already gone "ga-ga" for Piece again! Comments like "He's still got it" and "It's so great to see someone like him not take himself too seriously" are flooding the internet.
So we thought today you could share your own thoughts for yourself… In this short ad, does he still have it? Are you a Piece fan?
Share your thoughts in the comments below!