Any cat lover will love this!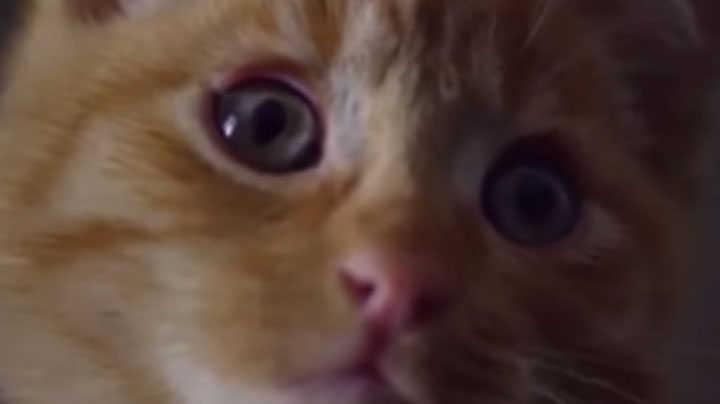 The Superbowl ads are rolling through as we approach the kick off that stops the entire USA and we're bringing you our favourites as we find them.
Ad. Article continues below.
This is one that will appeal to any cat lover! Some important things that a cat may think about… This provides a little insight into how your cat thinks.
Although it's about the American gatherings around Superbowl, think about your own entertaining and visitors and you're right on the money when it comes to your cat!
Enjoy a laugh with us today…