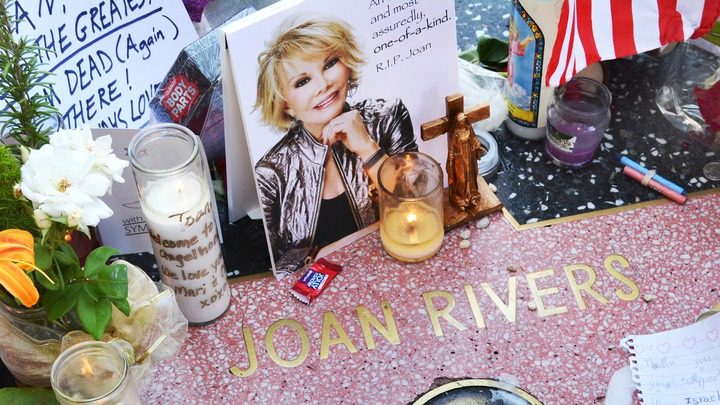 Joan River's death while on the operating table is just one of the many celebrity tragedies happening while they were in the presence of the people they should have been able to trust – doctors.
Although celebrity deaths associated with medical personnel tend to get highlighted more but it shows that no matter who you are, negligence can happen.
Recently, Joan's daughter, Melissa Rivers sued Yorkville Endoscopy, the clinic where her mother slipped into unconsciousness and never recovered, and reportedly received an eight-figure settlement.
Also involved was Dr. Gwen Korovin, the doctor who allegedly was not authorised to be in the surgery room and was working on Joan when the emergency occurred.
Although Melissa was reportedly pleased that "those culpable for [Joan's] death have accepted responsibility for their actions quickly and without equivocation", she also hopes the lawsuit and settlement will force an increase in standards for outpatient surgery clinics.
But Joan Rivers wasn't the only victim. Remember what happened to Michael Jackson?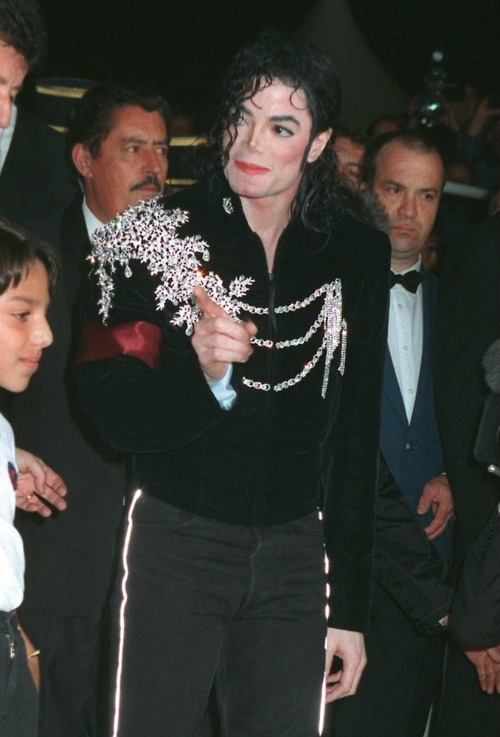 On June 25, 2009, Michael Jackson died of acute propofol and benzodiazepine intoxication at his home in Los Angeles. His personal physician, Conrad Murray, said he had found Jackson in his room, not breathing and with a barely detectable pulse, and that he administered CPR on Michael to no avail.
After a call was placed to 9-1-1, Michael was treated by paramedics at the scene and was later pronounced dead at the hospital.
On the eve of Jackson's 51st birthday, the Los Angeles County Coroner concluded that his death was a homicide and his personal physician Conrad Murray was convicted of involuntary manslaughter in 2011 and served a two-year prison sentence.
According to reports, shortly before his death, Jackson had been administered propofol and two anti-anxiety benzodiazepines—lorazepam and midazolam—in his home.
With high profile medical blunders raising the alarm, it's no surprise that less than 60 per cent of patients in the United States thought they could trust doctors (ranked 24th), according to a survey conducted in 29 countries around the world.
Right here at home, 73 per cent of Australians believed that doctors could be trusted (ranked 10th) and 55 percent were completely or very satisfied with the treatment they received (ranked 4th).
Dr Edwin Kruys who is a Sunshine Coast GP said that the Medical Board of Australia believes that more than 1,350 doctors could be performing unsatisfactorily while other research indicates that just three per cent of doctors are the source of 49 per cent of complaints.
Some doctors have pushed for revalidation to spot the "bad apples" while some think that bureaucracy and red tape will just add to the stress of the job.
Have you experienced a situation where your doctor clearly made an error?
Comments