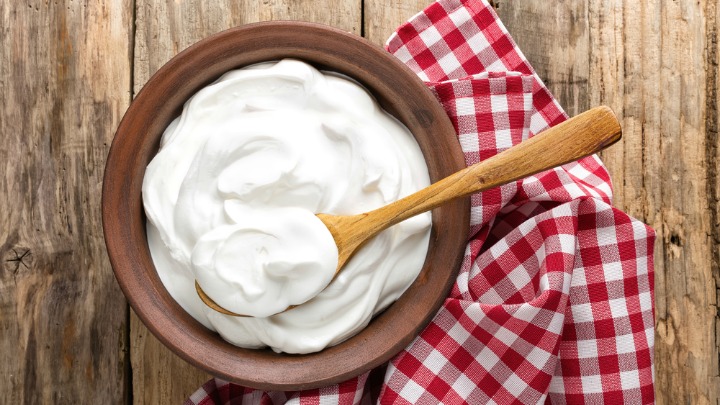 Many use turmeric, both to enhance the flavour of the food and to take advantage of its many health benefits.
With a condition like diabetes, the immune system goes for a toss and this is one of the reasons that diabetics become susceptible to other health conditions like heart disease, kidney failure, poor liver function, etc. But according to The Health Site, turmeric has curcumin which contains antioxidant, antimicrobial, anti-inflammatory, and anti-glycaemic properties to help strengthen the immune system and fight various infections and viruses.
There are many ways you can incorporate this exotic but easy-to-find ingredient in your daily foods. One unusual yet interesting way is to make this – Turmeric Honey Yogurt.
What you need
Natural, sugar-free yogurt
1 tsp of honey
1 tsp of lemon juice (fresh is preferred but the ones from the bottle can be used too)
1/3 tsp of turmeric (finely grated or powder form)
Instructions
Add the honey into your yogurt plus the turmeric and stir.
Then, add about a teaspoon of lemon juice and mix well. Done!
Will you be making this at home?
Comments