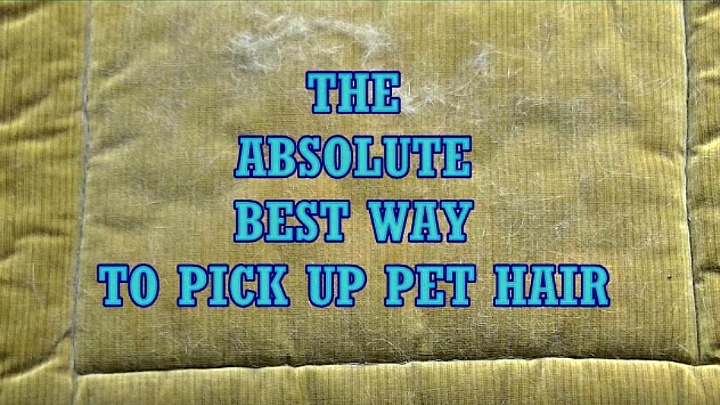 Liz has four cats, and a dog. The result? Pet hair everywhere!
"I have used rollers, tape, wet paper towels and nothing gets it up like this cheap neat trick," said Liz.
"This literally pulls the hair from the fabric and gathers it up into a neat little ball."
All you need is a dry rubber glove – that's it!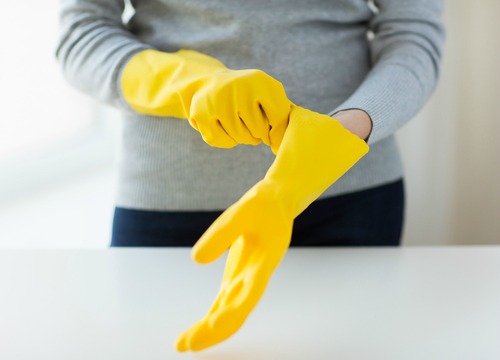 Simple put the glove on and start "rubbing" the hairs together until they form a ball which you can easily pick up.
This trick works perfectly with fabric furniture which can be the hardest to clean when it comes to pet hair.
Watch this video to see how it's done. Easy!
Have you used this trick before?
Comments