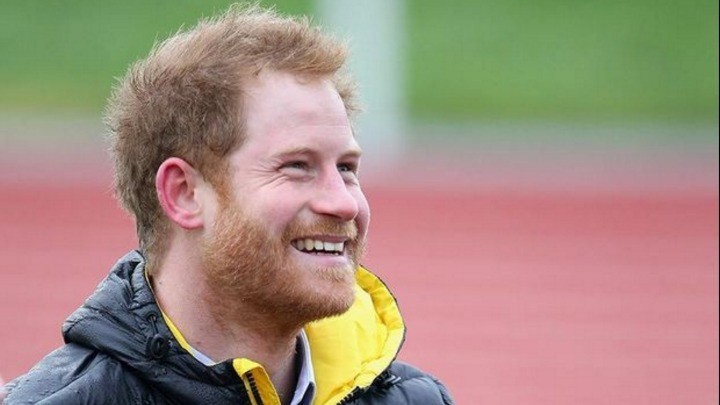 In a story for People Magazine Prince Harry has shared that he doesn't model his charity efforts on what his mother Princess Diana would have wanted him to do, or do things the way she would have done them, but because he enjoys helping others.
At the same time, they report, he realises he is doing a lot of things that she would probably do.
Inside our exclusive interview with Prince Harry https://t.co/5EUYFTTjNu pic.twitter.com/n5SYfZVBCX

— People Magazine (@people) May 4, 2016
Losing his mother at the age of 12 and recognising the importance of her charity efforts has shaped this young man's view of the world and resulted in thoughtful and resourceful efforts.
His involvement in the Invictus Games for wounded, injured and sick servicemen and women has raised the charity's profile to the highest levels of government across the world.
Harry recently got the Queen and Barack and Michelle Obama to play along to promote them.
The 2016 Invictus games were held in the USA and the 2017 games will be held in Canada.
Harry's own military experience inspired him to create Invictus and support his fellow service members.
"These Games have shone a spotlight on the 'unconquerable' character of servicemen and women, their families and the 'Invictus' spirit" said Prince Harry.
How proud do you think his mother would be?
Comments