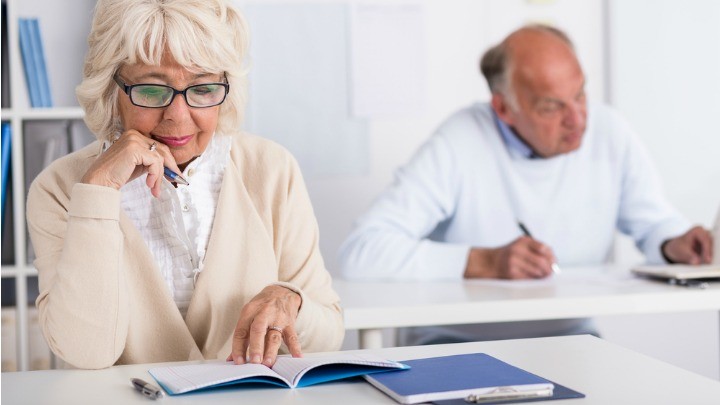 With your career behind you or almost done, you can think that your days of undertaking training or needing to learn new things are finished. But being over 60 is not a reason to stop learning. In fact, learning something new can be good for your ongoing mental and physical health.
Some of us had fewer opportunities for study when we were younger or had poor experiences with teachers or the schools or institutions we attended. So it can be a real challenge to think about going back to some form of study. We can make up all sorts of excuses – think we are too old to learn new things, we won't remember what we've learned, we'll find it too hard, others will be better than us at it and we may not have the skills with technology or computers that we think are necessary.
Let's start with the language we use – and instead of calling it 'study' (which probably reminds you of cramming for exams) let's call it 'learning something new'. There are many ways of learning – it doesn't need to be in a classroom or lecture hall, it doesn't need to be a formal course of study, leading to a degree or qualification.
Learning something new can be as simple as broadening your reading to include biographies, travel writing, a bit of history or commentary on things like art, music, politics. These can all open up new horizons, ideas, information and viewpoints for you to consider.
Taking up a new hobby and learning the skills that are required is a rewarding way of learning something new. Music, knitting, dancing, drawing, sewing, cooking, carpentry, gardening – anything that you can't do (or can't do well) now, and would like to learn more. You may have a friend who knows how to do these things – why not ask them for some tips or a lesson or two? They would possibly be only too happy to help you learn. There are possibly opportunities in your local area to join interest groups or learn these skills. Ask at your community centre, local library or search on line.
Community colleges and the wonderful U3A (University of the Third Age) around the country have all sorts of courses on offer – learning a language, finding out about local history, genealogy music, art, sciences, computers and crafts of all kinds. Most shires and councils have access to some sort of community college or U3A courses. Again, information about these can be found at libraries and community centres.
And there are now also millions of on-line courses, some of which are provided free of charge. You may think that learning on-line requires a lot of technical knowhow, but if you have access to a computer and the internet (even at your local library) and can use email, these are really the only skills involved. On line study provides access to a wide range of courses and you can find yourself learning and interacting with people from all over the world – or just down the road! One of the best sources for online courses that are easily accessible is www.futurelearn.co. Over 3 million people around the world (including many people from Australia) are currently enrolled in these courses, most of which last 6 – 8 weeks and require only a few hours each week to complete.
Learning as an adult can be a bit challenging. You may feel that you have lost your ability to concentrate, absorb information or master something new. But these are all things that can usually be re-learned through repetition and practice. In fact, this is where informal learning in the senior years can have its advantages. There are no deadlines, no pressure to perform, no 'end of term' jitters. You can take whatever time is needed to do whatever takes your fancy. There are also benefits in learning in a group – on line or in person, as participants help each other and share the experience of sometimes being out of your depth with new ideas, concepts or skills.
Learning something new can add interest to your life, help make new friends and help you feel connected to others in your community or on the other side of the world. You are never too old for that! Why not have a go?
What would you like to learn?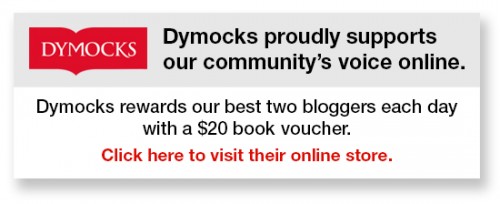 To write for Starts at 60 and potentially win a $20 voucher, send your articles to our Community Editor here.
Comments