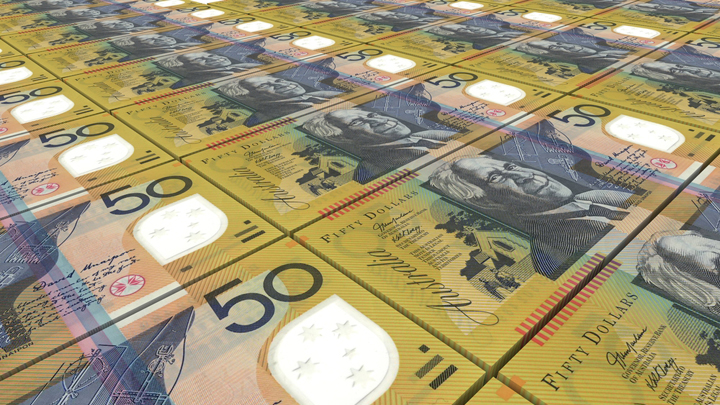 Some lucky person in Queensland won $70,000,000 last month, a grotesque amount, some would say, totally beyond the necessities of virtually all of us (especially the more senior), and even a bit of a worry, wondering when and if the wife is going to be kidnapped and a ransom note received! Putting all those ideas aside, another thought struck me – just how large an amount is $70,000,000 and what could one do with such a sum, should they so desire? Quite a lot, obviously; here are a few suggestions, just to make you think…
Are you a fancy car fanatic? Then how about buying a fleet of Lamborghini Veneno Roadsters, 335kph, 0 – 100kmh in 2.9 seconds and 750bhp? They come in at a cool $5,000,000 each, so you could afford one hundred and forty of them, provided you bought nothing else!
Then there's the obligatory world cruise at about $15,000 per person – take the wife, and double that, which means you can circumnavigate the globe, on the Queen Mary II or similar two thousand three hundred and thirty-three times – you should be well over your sea-sickness by the time you completed that little jaunt! I should point out that it would take you about three thousand five hundred years to complete, at about eighteen months per trip!
Reckoning on the average house these days being about a million dollars, you could buy yourself an estate of seventy houses – rent them all out and just imagine the income, (and the worry about the upkeep)!
Of course, you could take the easy route and simply stick the whole lot in the bank. Even if you only got 3% for it, $70,000,000 would earn you a cool $2,100,000 per annum, though I suppose you'd have to pay about half of it back to the tax man!
You could blow all your money on a few five carat diamonds, which you then put away in a bank's vault for safety, taking them out once or twice a year to look at them. But where's the fun in that? And the same applies to gold bullion, though I'd be prepared to bet big money the bottom would fall right out of the gold market, if I chose to do that.
Is an ocean voyage taking too long for you, because you want to get to the action in London, or Las Vegas in double-quick time? The answer of course, is to fly, rather than cruise, and with the sort of money you possess, nothing less than first class will do! London and return, from Melbourne is going to set you back a measly $13,000 – hardly more than pocket money! In fact, you could make that trip 69 thousand, nine hundred and eighty seven times before you ran out of cash. And Las Vegas, being closer would cost you quite a bit less too, plus you'd have the dubious advantage that you might win all of it back while you were there – you can't really ask for more than that!
Yes, 70 million is a LOT of dollars, so many that it is really impossible for the minds of ordinary people to absorb the amount; only countries and high level business men normally work with such gigantic figures, and who wants to be hated by everyone else as they seem to be, out of professional jealousy!
Let's face it, there would have been a lot more happy faces around Australia last Thursday evening if seventy people had won a million, instead of one person winning seventy million, and I wouldn't be at all surprised if I found the actual winner feels the same way too, after all, what can he/she do with it except give most of it away to family, friends and charity!
I wish whoever the winner is, the very best of luck, though of course they have already had that!
Share your thoughts and what you would do, below.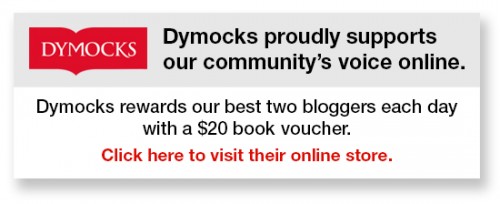 To write for Starts at 60 and potentially win a $20 voucher, send your articles to our Community Editor here.
Comments