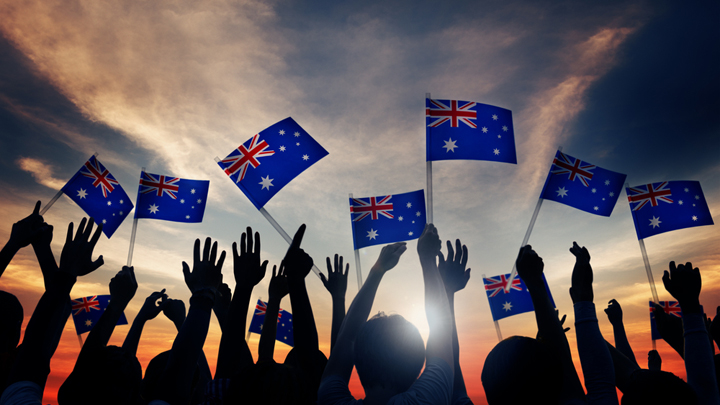 I am 62 years young. Last Saturday at a wedding reception, we were seated next to a couple in their mid 60s.
They were very nice people I thought until the gentleman asked me "Where did your boat arrive from?"
Well! I was flabbergasted. I know that I should not have to explain myself to anyone but the fact that I am so proud of where my heritage originates from and I love my folks to the moon and back I decided to answer him.
I stated that my family settled here in 1950 and that I was born and bred in this great country of ours seemed not to be enough for this man.
As we were eating the main course, he decided to ask me what my tribe ate. He said he believed they ate raw meat and pasta.
I asked him if he ever ate anything but snags and mash all his life. He went quiet for a few seconds.
My family were fortunate to eat pretty well considering that there were six kids to feed. We ate everything from meat to pasta and veges and everything else that my great folks could supply.
We all know how difficult it was for our parents to feed us baby boomers. Times were tough for all of us less fortunate than others.
This bloke just kept egging me on until my Anglo Aussie hubby told him that we eat witchety grubs every night.
He apologised and said he likes to know about different cultures. He also told me in front of his wife that European' women age so much more gracefully than other cultures.
I looked at him and replied that for the final say that I am an Aussie not European but have European heritage that I am very proud of indeed.
My moral to this story is that I wonder how the young people of migrants today are being accepted as Aussies if at 62 years of age I get ridiculed by an ignorant old man who seems to still think that only Anglosaxons are the REAL Aussies.
Well I have got a shock for you buddy! I don't need to explain myself to the likes of you and as long as all new settlers want to assimilate to our way of then I say we are all Aussies.
Do you agree?
Comments