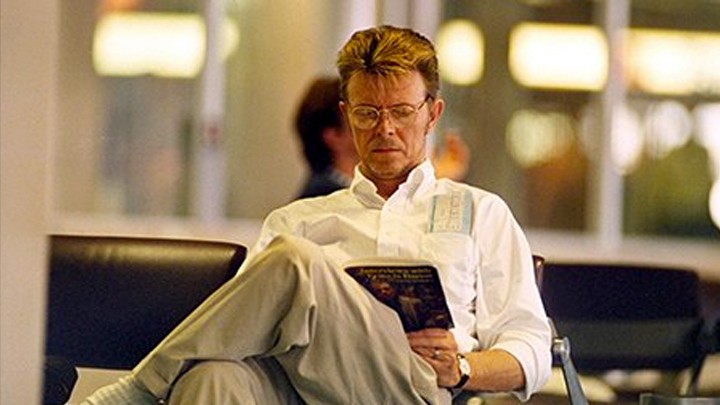 This week we mourn the loss of a great entertainer, David Bowie. He was a person who reinvented himself many times over and, therefore, I found this tribute to the man, by Random House, very interesting. "When Vanity Fair asked him 'What is your idea of perfect happiness?' he responded simply 'Reading.'" RIP to our fellow reader.
Do you like book memes? I find so many which reflect just how I feel about my life long friends … Books!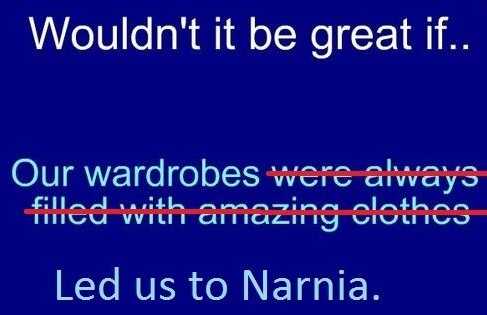 This one about Narnia is so apt; I've traveled the universe in my mind thanks to wonderful writers in many genres. I totally forget my surroundings and block out what is happening everywhere other than in the book. Yes, I've been known to travel way past my destination on bus and train, but luckily planes aren't commuter services or heaven knows where I might have finished up. Does this happen to you? (Mind you, if the Narnia wardrobe could be filled with amazing clothes, I wouldn't object.)
It seems we are all thrilled to have Enid Blyton's Secret Stories rereleased. What memories were evoked; many of you "Loved Enid Blyton"; "still have all but two of the FF (Famous Five) books on my bookshelves"; "every now and then I get one of them out and read for a little while". Rick said: "… I'm 68, and I'd read them again, so easy to read, none of this story line chop and change that today's books have adapted". I hear on the grapevine that the Mallory Towers series are also to be republished; we can only hope.
Then came the news that Julian Fellowes, author of Downton Abbey, is to launch a serialised book, Belgravia, about "the divisions between the upper echelons of society and newly wealthy families." Isn't it interesting that decades after the likes of Elizabeth Gaskell and Charles Dickens first published their classic novels as serials, we are going back to the future? Do you think you will buy Belgravia online or wait for the completed novel?
Huge thanks to everyone for your comments on last week's books – a very big week for the Books at 60 Club, all thanks to you. The Books at 60 reviewers, obviously, love books but they spend a good deal of time reading and reviewing what they think will appeal to you. When you respond enthusiastically, it really makes our day.
Have a wonderful reading week; just another meme before we go.
Karen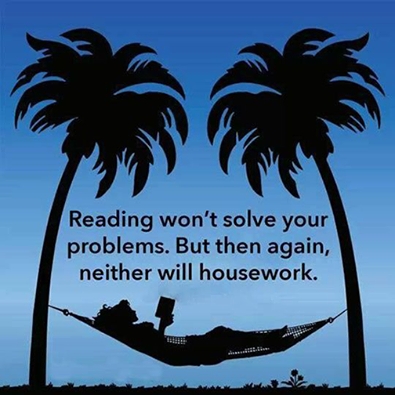 Join the Starts at 60 Book Club for more great reading recommendations!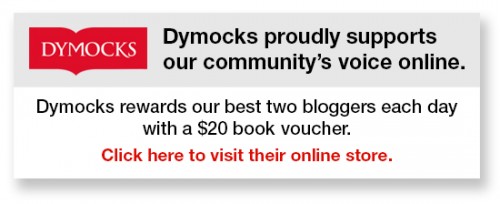 To write for Starts at 60 and potentially win a $20 voucher, send your articles to our Community Editor here.
Comments