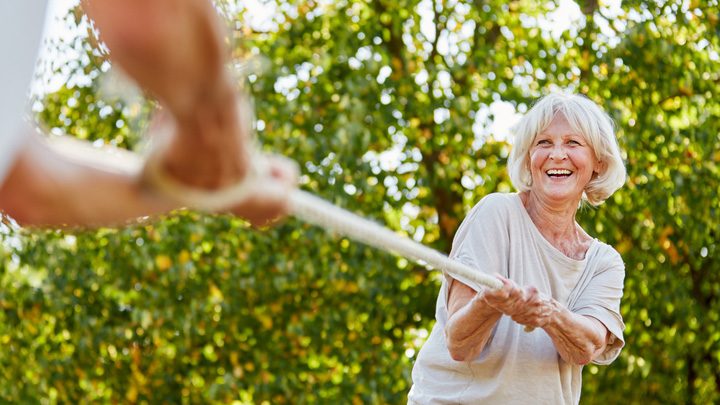 As I sit here nursing my sore hand (which has just been stung by a bee) I face today's dilemma: next door's tree it needs to go. It's a flowering gum and it's far too close to our fence. It drops leaves, gum nuts and flowers, birds poop from its branches, bees mass around it, our water tank stinks from the contaminated water and we've had to buy a cover for our clothes line beneath it. It is lovely though and I can spend ages sat outside watching the birds squabbling over the best blossoms.
New stuff is my next dilemma. It's simple, we are wasting resources our grandkids will need just so we can have the latest, flashiest, new tech gizmo. Stop it make do with the old. Hang on what about the jobs lost when demand decreases and economies that rely on the trade.
Conservation my next dilemma, I'm not a fisher person, I've been there and done that but it's not a passion. I am all for the 'no take zones' to help preserve fish stocks but there in I find another dilemma. Why one little town's property values drops and another's rise because of the location of the 'no take zones', people brought their houses for the fishing nearby, some of the best fishing and crabbing beaches aren't great swimming or surfing spots so won't attract those who want the beach lifestyle. Unfair for those who lose out.
Being safe and sensible. I was horrified by a comment from a real estate agent when we were giving serious consideration to a spectacular rural property on Kangaroo Island. 'At your age you should be looking at a nice safe property in Kingscote not a property at the end of such a poor road.' We didn't buy not because of her comment but life events took us in a different direction. Therein is my next dilemma: I don't feel old and my husband approaching his 80s only occasionally seems old, I don't want safe and sensible but as I look around to downsize I know I have to think along these lines. I like the wild places and the remote but have never had the opportunity to experience it, it's my dilemma safe and sensible holds no appeal to me.
I am sure everyone has their dilemmas. I know I do have others and I get clear insights in how to fix the world till the BUT comes along. I am just going to sit and sulk about bees massing in our yard and my second bee sting in two days.
Share your thoughts below.
Comments