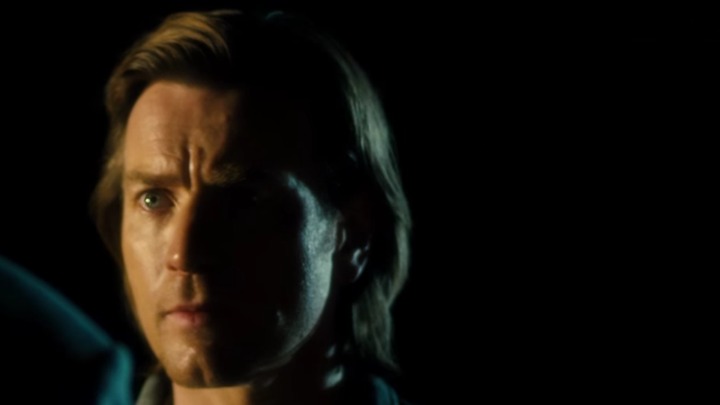 College professor Perry (the gorgeous Ewan McGregor – "Star Wars"  "August: Osage County")  & his attorney wife Gail (Naomie Harris – "Skyfall", "Spectre", "Mandela – long walk to freedom") are in Marrakesh, Morocco on a short vacation shoring up their relationship after Perry recently slept with one of his students.
In a bar, Perry is invited by a loud, flashy larger-than-life Russian, Dima, (Stellan Skarsgård – "The Railway Man" , "Girl with the Dragon Tattoo") to join his group at their table for drinks. The two get on very well and in the space of just a couple days, Perry accepts Dima's generous but forceful invitations to drink together, to play tennis and to attend the 18th birthday party for his daughter
Gail joins Perry at the birthday party, but is unhappy about how it cuts into their "alone time", and when Perry disappears for a while, Gail wonders what he's up to. Fortunately (and unfortunately) Perry is just talking privately with Dima, who reveals himself to be more than just a friendly Russian businessman.  He is a money-launderer for the Russian Mafia but is in trouble from a competing oligarch and is worried that he's about to be "removed".
Before that can happen, Dima wants to defect to the UK with his family.   He asks Perry to deliver to MI6 a memory stick with the names of British officials being bribed by the Russians to facilitate a new banking deal. Perry is the only one he can trust, and Perry is just kind and honorable enough to want to help save Dima and his family. Perry is also pretty naïve, thinking that he can "just" give the files to MI6 and be done.
Back in London, Perry meets MI6 agent Hector (Damian Lewis – "Homeland"), who sees this data as vital to bring down corrupt British politicians. But he has to "go rogue" to continue on the case, drafting Perry and Gail in to help.
The movie features spectacular on-location photography in London, Finland (standing in for Russia), Bern, Paris, and Marrakesh. The lead performances from McGregor and Skarsgård bring thoroughly enjoyable performances.   This enjoyably adaptation falls short in one department, and it's that of basic character development. McGregor and Harris are very good as two "nobodies" who find themselves "befriended" by spies and crime lords alike, and surrounded by international intrigue, but their roles are implausibly under-developed.
Bottom line: this is a thoroughly enjoyable movie and I found myself actually caring about what happened at the film's conclusion.
ROKS RATINGS:    4 glasses bubbly for sure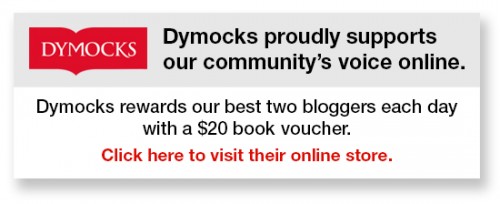 To write for Starts at 60 and potentially win a $20 voucher, send your articles to our Community Editor here.
Comments