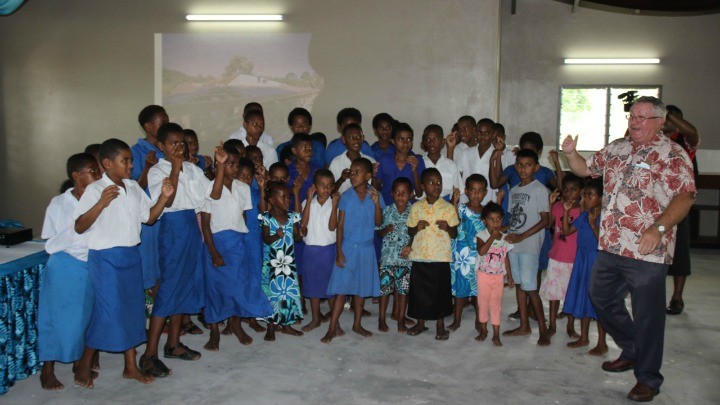 Her eyes tightly closed, Loata Finau is led into the classroom that sits on a dirt road running through the Coral Coast's lush Sigatoka Valley in Fiji. On the count of three she opens them, gasps and then the tears begin to flow.
Row upon row of new computers stand on the desks, a gift from Sydney's Newport Rugby Club organised under the auspices of Outrigger Fiji Beach Resort.
Loata is a teacher at Conua Primary in Nadroga Province, her school an example of what can be done when good intentions are combined with hard work.
Loata's tears are the signal for a tangle of kids to pile through the door and leap onto their new computer keyboards, the familiar images of Facebook quickly flashing onto the screens, social media having permeated even this quiet rural outpost.
The computers are an unexpected bonus, the main event on this steamy Saturday morning being the official opening of a combined school hall and village meeting bure. The concept was born in a tropical downpour when Outrigger general manager Peter Hopgood met Loata and asked if there was some way in which the resort could help the school.
They met in a shed which served as the school general purpose room and village meeting place, rain pouring through its roof. "It was pretty obvious," says Hopgood, "what was needed".
The resort agreed to source building materials, use its own tradespeople to design and oversee construction and provide some labor and funds towards building a new bure in what was to be a $200,000 project.
The village, for its part, agreed to match any financial commitment from the resort. "What" Hopgood then wondered, "would happen if we invited resort guests to donate a day of their holiday towards building the bure?"
To find out, he and his staff set about devising a "voluntourism" excursion that caught the imagination of guests and became part of the resort's regular activities.
Guests wanting to take part would spend the morning working on the bure, digging trenches, laying besser blocks or painting, taking time out to meet some of the pupils. Lunch was provided and in the afternoon there was a visit to Tavuni Hill Fort, the remains of an eighteenth century fort that is testament to the bloody wars that once raged in the islands.
Hundreds of, mainly, Australian and New Zealand tourists have since left their mark on this Fijian village, giving up a day of their holiday at Outrigger Fiji Beach Resort and spending it laboring on the building site in the grounds of the Conua Primary School.
Some were tradies, some were school teachers and some office workers with few manual skills, but all determined to make a small contribution towards the betterment of the lives of the people of Conua.
A sudden deluge is taken as a sign of a portentous event in Fiji and a few moments before the official opening of the bure, black clouds roll through the valley and the rain thunders down.
When it clears the speeches are made, the meeting hall is declared open, a roast pig is removed from the hot coals and the celebrations begin.
Hopgood points out a ramshackle shed in a corner of the school oval. "That's the kindergarten," he says, "Later this year, we're going to start building a new one.''
The next morning he drives me down to the local hospital which now boasts a new, world class maternity ward thanks to the efforts of the island's leading hoteliers and business people. Previously the women of Nadroga ether gave birth at home or travelled to Lautoka or Suva.
Hopgood says that over the past five years, the Coral Coast Hotels Association had raised more than $600,000 towards the $2.2 million cost of the ward. "We have held charity golf tournaments, raised money from major corporations such as Tappoo, Jacks of Fiji, Prouds, ANZ, Marsh, Vodafone and Fiji Water and solicited contributions from our guests to assist in the development of the hospital," he says.
The association also raised over $1 million for extensions to the outpatients' ward, refurbishment of the operating theatre and the construction of an accident and emergency ward.
In addition, each year a 20 strong team of American eye specialists arrives at Outrigger and treats free of charge more than 700 patients at Sigatoka District Hospital. The specialists, part of Benevolent Missions International, pay their own airfares and are hosted by Outrigger which provides complimentary accommodation and meals. In return, last year they performed more than 80 operations for cataracts and pterygium and handed out more than 200 pairs of glasses.
Fiji to many is the land of bula, ready smiles, sun lounges and sparkling blue lagoons. But beyond the brightly coloured shirts and cocktails there is an expatriate community, many of them Australians, striving to make a difference to the lives of their smiling hosts whenever possible.
Have you been to Fiji? Tell us your thoughts…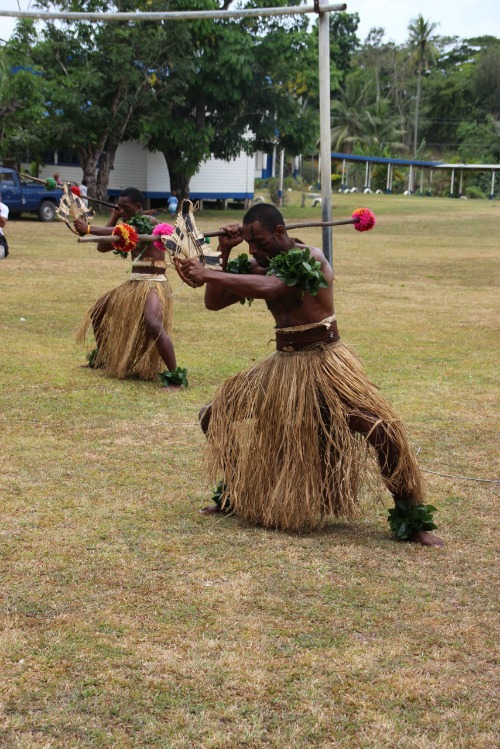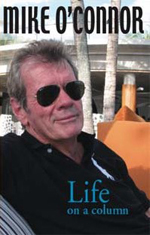 This article was written by renowned journalist and author, Mike O'Connor. His most recent book Life on a Column is a wry, amusing and sometimes poignant look at life as seen through the eyes of a newspaper columnist and according to Mike, would make an excellent Christmas gift. Click

here

to purchase.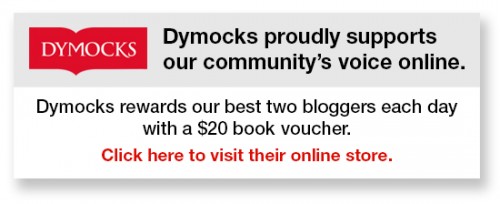 To write for Starts at 60 and potentially win a $20 voucher, send your articles to our Community Editor here.
Comments