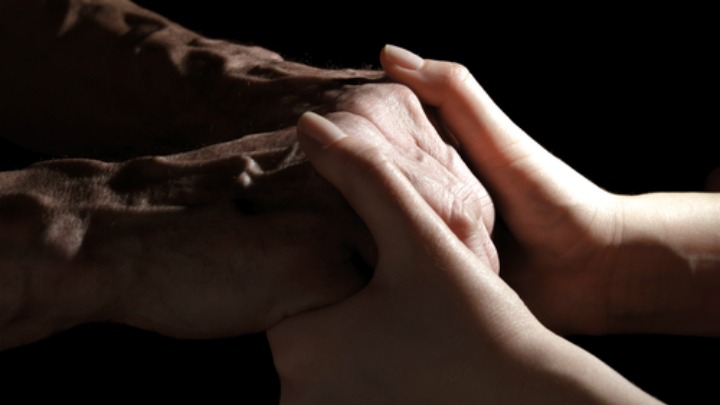 Have you ever wondered why some people seem deterred by terminal illness? Is it because they don't want to face their own mortality or is it because they won't face the transience of others?
My own mother refused to visit her sister when she was dying of cancer. She said she preferred to remember her as she was. While that is understandable, isn't it more kind and considerate to visit if only to cheer the person, to confirm love of that person, or even to bury any hatchets and have that person pass with a clear conscience? Mum must have taught at least one of her offspring well as my brother needed to be dragged to her bedside when she was dying.
There has been a recent glut of my friends being diagnosed with inoperable cancer. I would not dream visiting them if they did not want me to. One was a friend of more than 10 years. Her life had been difficult but she had always looked on the bright side. Her health had also been poor since I'd known her. She passed away two weeks ago. I saw her in hospital a few days before and thought she was getting better. We even had a giggle. I said I couldn't stay long as my husband had 'hurt his back again' — she misheard me. Thought I'd said his herpes was back again. I told her I would be running the other way if that was the case. I'd been visiting her during her illness every fortnight and was pleased I'd visited her prior to her passing.
That same day I visited her in hospital I had coffee with another friend whose cancer is now in three different areas. I've known her for a few years and we got along well from the time we met. She is more proactive than most. As the chemo caused her heart to stop she tried different alternative therapies. We had a good laugh about her burning down her kitchen while heating cannabis oil as one of the therapies.
I have other long-term friends travelling the same road. They have all accepted that they have limited time on this planet. Why would I not visit or share my company with them if they want?
A few years back my ex was diagnosed with lung cancer. Our daughter asked him if he wanted me to ring him. He said yes. He'd been given another six months to live so I knew he would be coherent.  We needed to sort out some things that had been said and things that had not been said. My daughter always thought he was generous and loving. When I rang he said he was sorry for the way he'd treated me. I told him he had been good to our daughter and that was all that mattered. We left the conversation knowing that we were at peace. He died a couple of days later.
Medical intervention has come a long way in the past 30 years. I suppose cancer prior to this time conjured images of people in dreadful pain wasting away. And they were often not told they had cancer. I can understand my mother's thinking on this as she was from that time when cancer was whispered and the patients were put to bed to die. Pain control and assistance for the terminally ill has increased over this time.
But why are there still some people who act like it is contagious and would do anything not to face that person?
Share your thoughts below.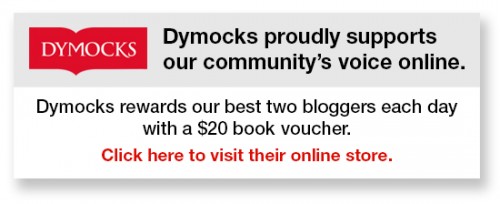 To write for Starts at 60 and potentially win a $20 voucher, send your articles to our Community Editor here.
Comments