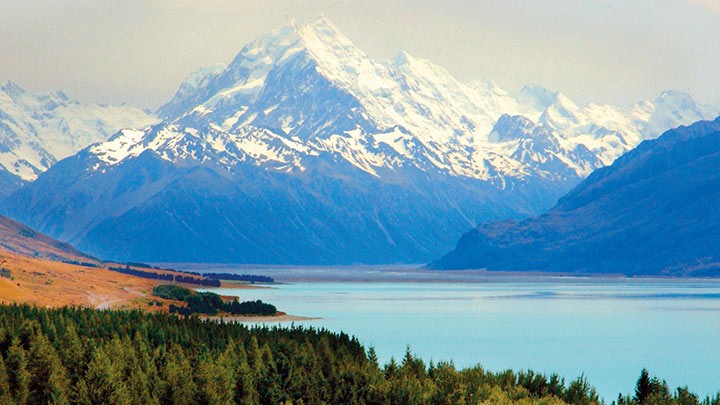 Stretches of unspoilt coastline; expansive lakes; icy glaciers; volcanic landscapes; alpine peaks.
There is no other nation in the world that could rival New Zealand when it comes to natural splendour. Kevin Pilbrow, Travel Director for AAT Kings in New Zealand, shares us to some of his favourite spots in the land of The Long White Cloud.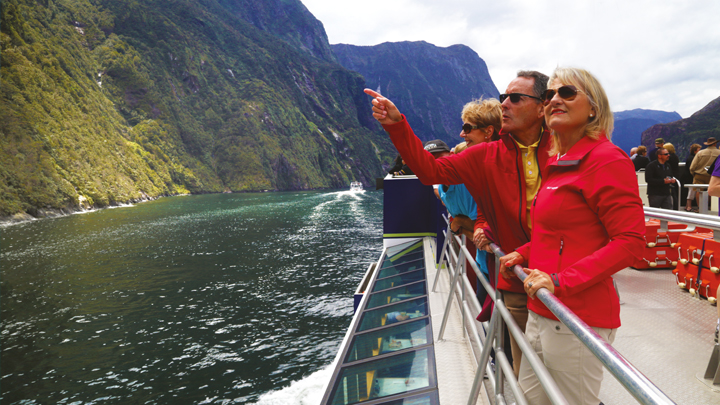 Milford Sound
Sometimes nature has the amazing ability to make you feel really tiny and Milford Sound is one such place where that feeling is impossible escape from. Many people have seen this iconic sight on the front of guide books and brochures but nothing can quite prepare you for the real deal and it never ceases to stop me in my tracks, it's a sight with a real WOW factor. One of my favourite things about this spectacular fjord is the journey you take to get there. Driving along Milford Road reveals beautiful alpine scenery and allows the excitement to build before reaching those dark, mysterious waters of Milford Sound.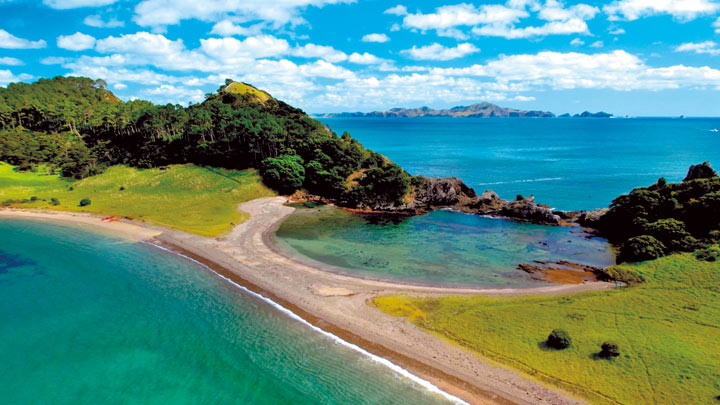 Bay of Islands
There are plenty of places on earth which could claim the title for 'paradise on earth' but for me The Bay of Islands truly deserves it. The secluded bays, beautiful beaches and abundant marine life make this little corner of New Zealand's North Island a truly magical place and guests are always captivated by its breath taking beauty. At AAT Kings we give our guests plenty of free time to explore The Bay of Islands at their leisure so they can choose to embark on a dolphin watching trip, explore the pristine national park by foot or simply relax on one of those amazing beaches – pure paradise!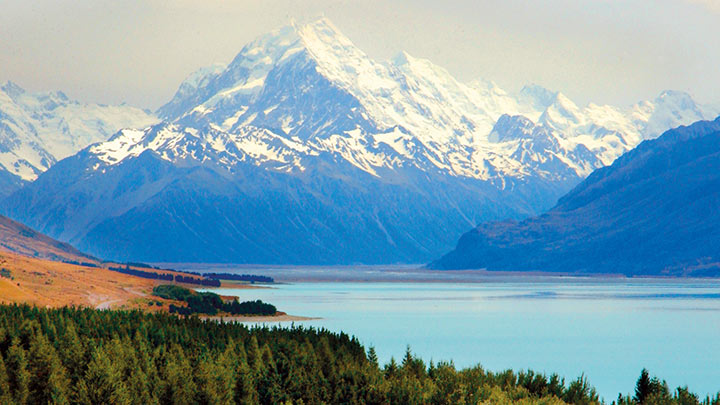 Mighty Mount Cook
Mount Cook is the tallest peak in all of Australasia and it really is something to behold. Looking up at the snow-capped peak of this natural giant is truly hypnotic and guests are always mesmerised by its majestic beauty. There is nothing quite like staying in the shadows of such an impressive icon and waking up so close to it is undeniably thrilling. On selected AAT Kings guided holidays to New Zealand guests can do exactly that. Just imagine enjoying breakfast with an amazing view over the mighty Mount Cook!
Have you been lucky enough to spend time in New Zealand? What are your personal favourite spots?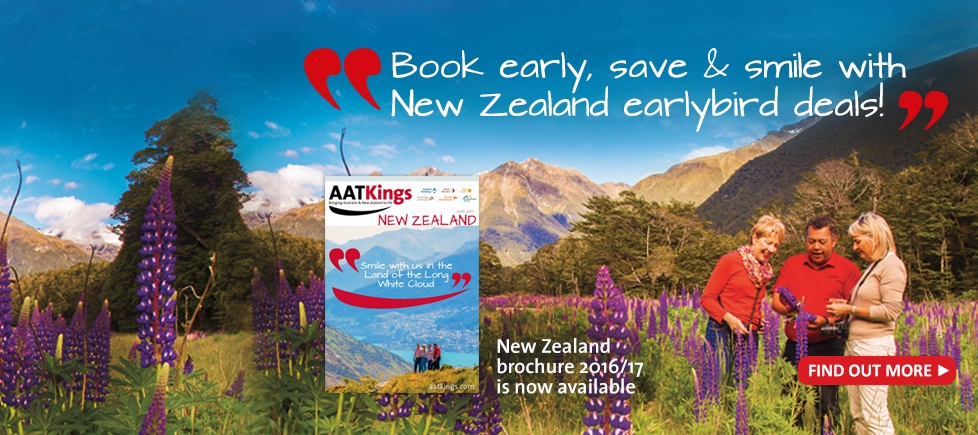 This blog post was sponsored by AAT Kings, who offer a range of Guided Holidays and Short Breaks showcasing New Zealand's fiords, islands, Maori experiences and delicious local food & wine.  For more information, please visit the AAT Kings website.
Comments