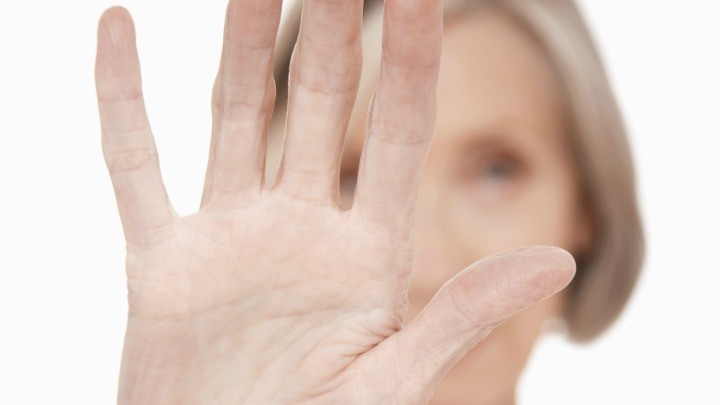 In regards to your article on Domestic Violence… I didn't grow up in a violent home, however I married a man as such who presented himself as a charmer though my father could see beyond that!
It took years to realise what was happening. I had to leave my workplace to protect three young children. Life becomes a continual cycle of extremes of both good and bad times with promises that things will change. You become trapped no matter how you try to change things and get help. It zaps all your energy and takes your confidence.
These people are manipulative and clever at convincing authorities the problem lies with their wife or child/children. Violence takes form in many ways pushing and punching, verbal, abusing your children, financial, damaging your property and cruelty to your pets. I was told years ago by police that my eldest daughter and self should go and do a self defence course and that my son needed psychological assessment even though his behaviour at school was extremely good.
The person who protected us the most was my father and I felt safer, and so did my children, with their grandparents nearby but things got worse when my father passed away and my mother 5 years later. Violence in the home damages lives and my son as an adult payed the ultimate price of losing his life indirectly from him father pushing him out of his place he shared part of the week with his father and the rest of the week living with his sisters and me in the family home into a period of homelessness.
Then he took me to court to sell off my home for which I had nearly payed off whilst completing a Diploma study course in aim of gaining employment. He was able to convince police and courts that his son had caused him to gamble his work entitlements, create debts and develop a drinking problem.
The law failed to protect myself as a woman now in her 60's or children even as vulnerable young adults. These people have serious addictions problems and all the education in the world is not going to fix the devastating health and financial difficulty it causes until these people can see the unnecessary problems they are causing by their uncontrollable angry behaviours and how it has affected the lives of those nearest and dearest. I currently share a rental with my eldest daughter as either of us can't afford to buy a place to call home. I am her part carer as she has mobility and other health problems. I try not to worry too much about our future or what will happen to her when I am gone.
Can you relate to this story? How can we stop domestic violence?
Do you have a letter to the Editor to share? Submit them here. 
Comments