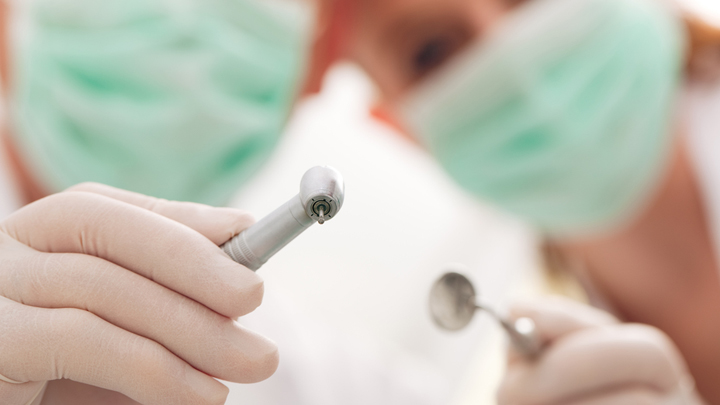 Clad in a colourful sarong, relaxing in a shaded deck chair on Boracay Beach and looking forward to a mid-day massage, Maddy Campbell looks every inch the contented tourist. Which she is, but then on the other hand, isn't. Yes she's enjoyed a snorkeling trip and been sailing and has reveled in the shopping in Manila but the main reason for her coming to the Philippines was a dental appointment. She's just one of the many Australians who are heading overseas for dental treatment. The reason of course is simple-cost.
"In Melbourne I was quoted over $10,000 for 5 crowns, whitening, gum cleaning and periodontal work. In Manila it will end up by costing me about $4,000 plus I've had a holiday."
While Thailand is definitely the preferred destination for plastic surgery the Philippines is becoming the go to destination for dental treatment.
"The dentists in the Philippines are all trained under the American system and there is no language barrier in the Philippines. Everyone speaks English," explained a travel agent who specialises in dental tourism.
"Obviously, the same as anything else, you need to do your research but the dentists we use are all top notch. We now have an average of between five and ten people a week going overseas for dental treatment and most of them are going to Manila."
If you're undergoing plastic surgery, or even having major surgery such as a hip replacement, you'll spend a lot of time in the hospital itself. With dental treatment you can actually have a holiday as well. Most treatment can generally be done in about 12 days and that will consist of approximately four to five visits. So there's plenty of time for the patient to enjoy one of the many holiday destinations.
"Some of our clients could easily afford the treatment in Australia," admits the travel agent. "But they want to combine the two, dentist and holiday. It may sound like a misnomer but it makes perfect sense."
Recent figures estimate that there are 650,000 people waiting for public dental treatment in Australia so it's not surprising that some are drawn to the Philippines because of the cost factor.
"If possible send over your x-rays and photos ahead of time," says Maddy. "This will speed things up in the long run. But the dentist was fantastic and the nurses were wonderfully friendly and supportive. In the end I had a three week holiday for myself, my daughter came over for two weeks and I had my teeth done. All of that for less than I would have paid for the treatment in Melbourne."
On a personal level I can add my own recommendation. I first started getting dental work done in the Philippines when I was based in Manila in the early 80s. Although the dentist I went to back then has long since retired, my present dentist was once head of the Philippine Dental Association. His driver picks me up at the hotel and drops me back after the appointment. Now that's service.
Today, more than ever, the Philippines needs all the business it can get. But things are looking up, with thousands once again flocking to Boracay, Palawan and Bohol. Many of them are Australians who'll be returning to the land down under with smiles much bigger….and brighter…than when they left!
Tell us, would you ever travel overseas for dental work?
Comments