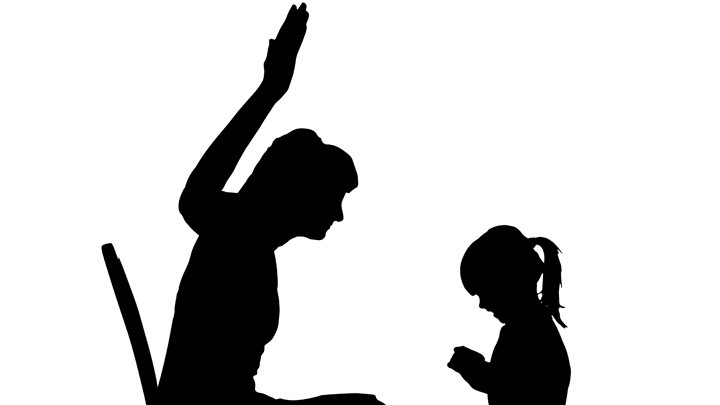 Smacking has always been a big debate in our society, but in recent years it's become even a legal issue. Some say smacking children is fine and a good form of discipline while others think it is cruel and a form of child abuse.
When we've spoken about smacking on Starts at 60, there's been a mixed reaction.
One commenter on this story, Janet, said "I can't understand why it is not illegal here, most violence starts with a slap and then slap escalates to something far worse, there are other ways to discipline your children, such as time out, or saying no to an outing". While another, Judith, said, "What rubbish! A slap never left emotional scars on a lot of us oldies. I reckon some of these kids today need more than – a good talking to. Nothing too harsh, a little eye contact with a little slap and an explanation of what they did"
We've had a message come in this week from a concerned grandmother about this issue.
Doreen wrote:
"Hi Starts at 60 readers, my daughter-in-law has taken to smacking my granddaughter…. in public. I saw it happen for the first time a few weeks ago and had another family member comment on it last week. It's not just a tap on the bum. It's getting a bit too much. I'm not sure if I should say something! What do you think?"
Tell us, what would you do in this situation?
Comments