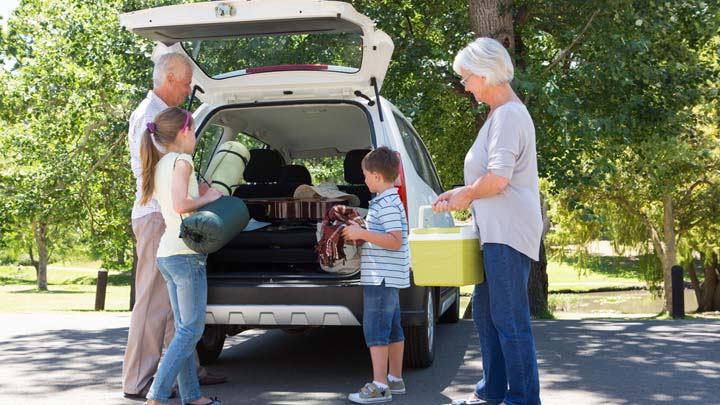 Our journey through life often has some surprising deviations. I came recently to a fork in my road which turned me towards part of my family and a single residence in an Over 55 Rental facility. An upheaval of this magnitude is never going to be easy but the opportunity arose and procrastination, although it could well have been my middle name, was not to be entertained.
A map of my new domicile alerted me to the possibility of a double bed, to give me space to roll over freely, and still allow the room needed to drive a wheelchair. The adjacent toilet / shower looked perfectly suited to my needs, the small kitchen area was tempered by the nearby communal dining room/recreation area, the lounge, though small, was adequate and there were no steps to be seen anywhere. Family confirmed the dimensions shown on the map and arranged purchase of a new bed with the perfect mattress. My immediate needs were to fix up tenancy, arrange power and telephone, notify contacts of change-of-address and relocate.
Move-in Day – 5 days. Happily employing the magic of the internet, all tenancy details were finalised, most address changes notified and power arranged along with various goodbyes interspersed with the frantic pruning of a lot of Life's Detritus.
Move-in Day – 4 days. Because I had not been aware of solar panel presence the recommended power supplier was adjusted to one more suited to this. More goodbyes and pruning.
Move-in Day – 3 days. Finally bit the bullet, stuck in a pin and selected my telephone/internet provider and took considerable of my remaining goodbye/pruning time attached to a phone and alternating between music, straining my listening ear to wonder if the line had gone dead and it occasionally confirming that I was still there.
Move-in Day – 1 day. Son-in-law went to pick up the bed to find that the mattress had been sold while it was also discovered that my new bedroom had the en-suite on the opposite side of the bed to that I favoured to get in/out of.
Mild panic: son-in-law managed to find a temporary mattress from friends and the very accommodating manager allocated the next-door unit, a mirror image, which suited my needs perfectly. My job: re-arrange power and telephone connection! During these final days my partner had managed my packing and buying some of the immediate necessities that I would require.
Move-in Day. Early start after final packing into back of wagon (trailer completed the previous day). Full tank, 300 km on a mainly 110kph freeway, set the cruise control, piece of cake! Lovely drive after a rather sad farewell until we were about 10/15 km short of our destination and our trusty steed chose to run out of fuel! At about this stage I can easily imagine my son-in-law seriously debating the merits of having his only father-in-law moving closer.
However; we finally arrived and son-in-law, along with driver (son of earlier partner) unloaded everything for one to head back to my previous location and one (guess which) to set up my new accommodation. By some stroke of fortune there was power! A quick meeting with the manager, a trip over the way to the rec/dining area and a meeting with some of the locals, something to eat, the TV working and I was ready for my first night.
Morning found me astir in good time and I went for an exploratory push along the path in front of some of the units then out on to the road and up to the gate and back to my unit. Not far but a lot further than I had pushed on my own for some considerable time. Exercise was something that I had fought bravely against for some time but, perhaps, now was the time to incorporate this into my daily program. On my return I met and was speaking with one of those met the day before when another resident joined in and mentioned that he was off to bowls. I raised my ears and asked how far he had to go for this? I then discovered that there was a bowling green next door! Well! I later went over to watch a bit of play, ask a couple of questions and begin to dream. I had, some years ago had a very enjoyable bowling career which I thought, through a combination of circumstance, had expired. Perhaps it had only been in a coma and here was a chance to resuscitate something? A very hurried message back to arrange delivery of my bowls chair and bowls.
To be continued…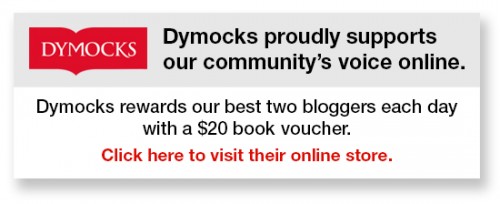 To write for Starts at 60 and potentially win a $20 voucher, send your articles to our Community Editor here.
Comments