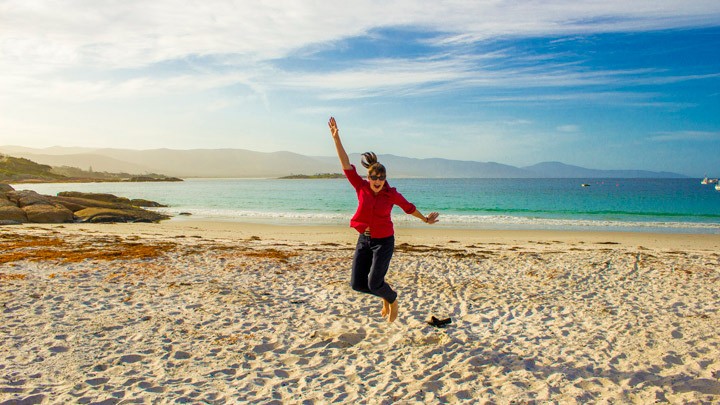 I feel extremely fortunate to have this job, and don't really think of what I do as a 'work'! Every day I get to meet amazing people from all over the world, explore beautiful places and share stories with a group of new friends – not bad for a day at the office!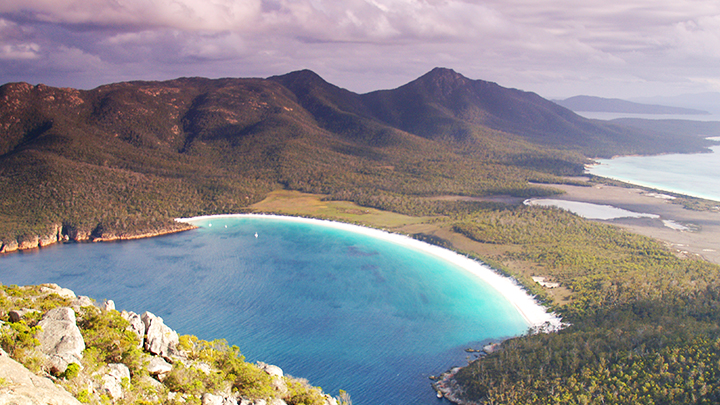 I am a Travel Director in Tasmania and I am very passionate about this part of Australia. Its richness of diversity means that it truly does offer something for everyone. From the outstanding seafood (such as Richmond's delicious scallop pies) and world class wines to the depth of history and stunning natural landscapes, Tasmania is a varied and vibrant island I would encourage everyone to explore.
At AAT Kings, we like to give guests a truly authentic experience when they visit Tasmania – and I certainly know the inside track on all the best spots to head to.
Bicheno is one of my favourite places on the island and I love taking our guests there; it's a beautiful coastal town with a lot of local charm, yet very little is known about it outside of Tassie. We have resident penguins in Bicheno and it's a real treat for guests to get up close and personal with the wildlife in their natural habitat. The penguins are a friendly bunch and I've even seen them brush past guests' legs as they make their way across the sand, which is guaranteed to put a smile on everyone's face!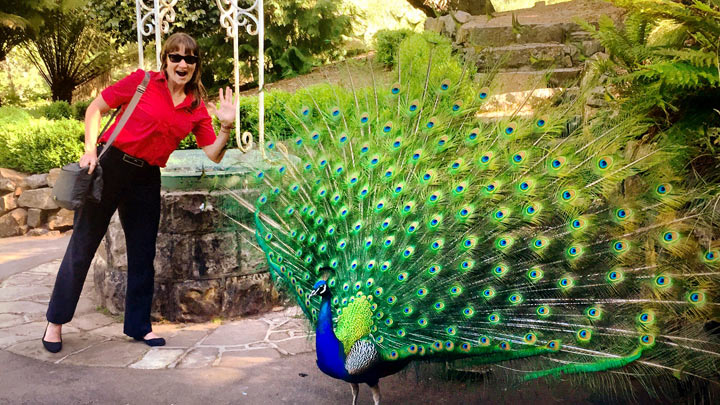 One of my favourite aspects of my job is meeting so many new people; I genuinely feel that I have friends in all corners of the world now. One of the most memorable groups I hosted on a trip were nine lovely ladies from a Western Australian netball team. They called their team 'the fossils' and they dressed in their matching outfits of purple shirts. Their sense of humour and positivity was truly infectious and it added a whole new energy to the group – it was a really wonderful trip for all involved.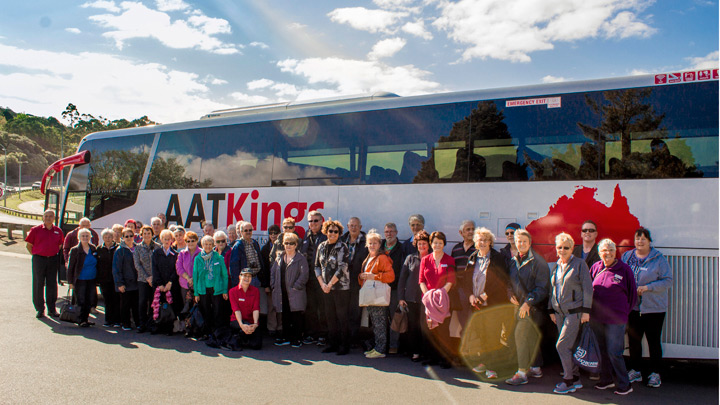 Doing this job has made me even more of a proud Australian! We all know this is a vast country, but by taking a Guided Holiday and allowing us to take the reins, guests have the chance to truly relax. We know our destination back-to-front. It is the opportunity to share this knowledge and passion which makes getting up for 'work' every day such a complete pleasure!
Would you come out of retirement (or leave your current job) for a position like this? If not: what's your idea of a dream job?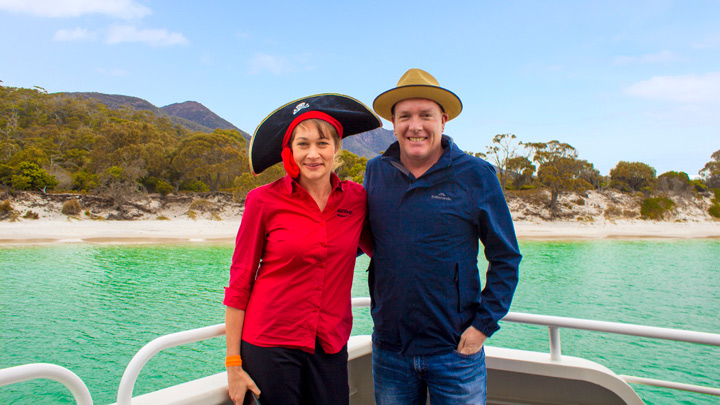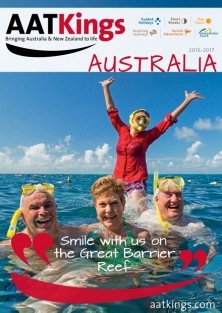 Want to see this gorgeous part of the world for yourself?
AAT Kings is Australia's favourite Guided Holiday company, with over 100 years of experience. Their wide range of Day Tours, Short Breaks and Guided Holidays are the perfect way to experience the best of Australia & New Zealand.
Click here to learn more about AAT Kings' Guided Holidays of Tasmania, or download a brochure to begin dreaming about your next trip!
This blog post is sponsored by AAT Kings. It was published as we believe it offers helpful insights into a subject important to the Starts at 60 community. For more information on AAT Kings' Guided Holidays, please click here.
Comments