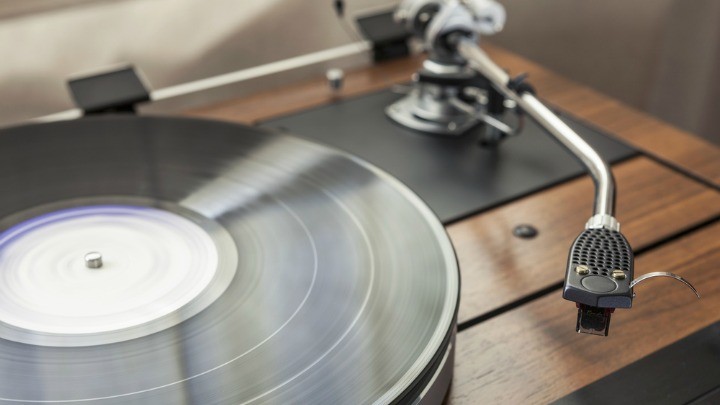 On the 2nd Stevie Winwood leaves The Spencer Davis Group to form Traffic, along with James Capaldi, David Mason, and Christopher Wood. On the 8th England wins the Eurovision Song Contest in Vienna, Austria with "Puppet on a string", written by Bill Martin and Phil Coulter, and performed by Sandie Shaw. It collected 147 votes out of 160 more than double second placed Irish entry, "If I could choose", by Sean Dunphy.
Sandie Shaw was a consistent hit maker in the 60's, since the Bacharach / David penned "There's always something there to remind me" topped the charts in 1964. Her other hits included "Tomorrow"; "Nothing comes easy"; "Girl don't come"; "I'll stop at nothing"; "Long live love"; "Message understood"; "How can you tell"; "Run"; "Had a dream last night"; "Stop feeling sorry for yourself"; "You've not changed"; "Today"; and "Think sometimes about me", all written by Chris Andrews. "Monsieur Dupont" and after "Puppet on a string" she had another hit written by Martin / Coulter "Tonight in Tokyo". In the mid 80's The Smiths and in particular Morrissey convinced her to record "Hand in glove" which became another UK hit.
On the 14th Jeff Beck admitted to being happy about "Hi-Ho Silver lining" being in the charts but was embarrassed about his voice and was happy to leave the singing to Rod Stewart who sings all the other songs in his show.
In Australia Normie Rowe received his call-up papers. Unlike all twenty year old boys who had their name drawn out by the annual birthday lottery, Normie was picked out by the Liberal Government for a special Public Relations Exercise. Lots of pop stars escaped the call-up by faking medical problems.
Originality by The Beatles was again to the fore when they had photographs taken at Madam Tussauds in London with a collage of wax-works for the cover of their latest album "Sgt. Pepper's Lonely Hearts Club Band".
Paul McCartney had hit on the brilliant idea of being a different band altogether and as Sgt. Pepper's Lonely Hearts Club Band they could be anyone they wanted. With the tracks flowing into each other it gave the air of a concept album. The album was an enormous success when it was released in June and made all the musical contemporaries in awe of the bands ingenuity.
Peaking at # 13 in Australia was The Masters Apprentices' "Undecided". They had relocated from Adelaide to Melbourne two months earlier and with lead singer Jim Keays, had established a huge fan club and were seen regularly in night clubs such as Catchers, Sebastians, The Thumpin' Tum, and The Biting Eye.
Their follow-up single was their biggest hit, "Living in a child's dream", and then came "5:10 Man", "Think about tomorrow today", "Turn up your radio", "Because I love you". The bass guitarist for The Masters Apprentices was Glenn Wheatley who learned greatly of the rip-offs and bad management the band suffered which helped him when he became a musical entrepreneur and manager of Johnny Farnham and The Little River Band.
The top ten in Australia for April 1967
1. Penny Lane/Strawberry Fields Forever The Beatles
2. Georgy Girl The Seekers
3. I'm a believer The Monkees
4. Ruby Tuesday/let's spend the night together The Rolling Stones
5. Snoopy versus the Red Baron The Royal Guardsmen
6. Return of the Red baron The Royal Guardsmen
7. Pamela Pamela Wayne Fontana & The Mindbenders
8. What's wrong with the way I feel The Twilights
9. Release me Englebert Humperdinck
10. Something stupid Frank & Nancy Sinatra
# 1s in the USA
1st 8th Happy together The Turtles
15th 22nd 29th Something stupid Frank & Nancy Sinatra
In the UK 1st 8th Release me Englebert Humperdinck
15th 22nd Something stupid Frank & Nancy Sinatra
29th Puppet on a string Sandie Shaw
In OZ 1st 8th 15th Penny Lane/Strawberry fields forever The Beatles
22nd 29th Dedicated to the one I love The Mamas and Papas
 What do you remember about April 1967?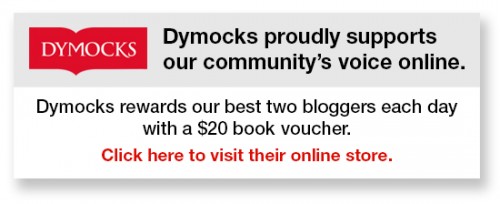 To write for Starts at 60 and potentially win a $20 voucher, send your articles to our Community Editor here.
Comments