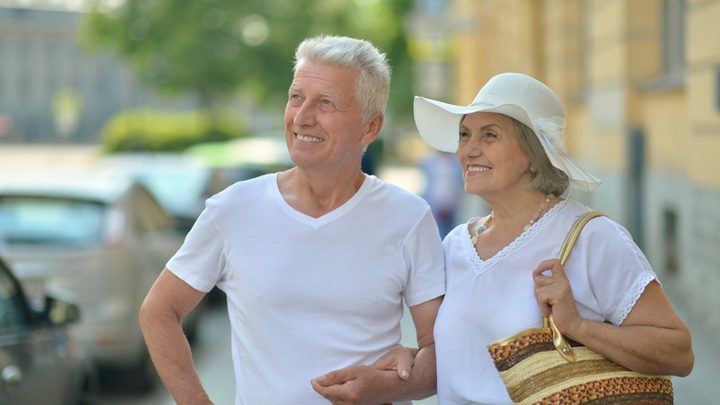 Do you know a baby boomer traveller? Are you a baby boomer traveller?
If you are, do you know you are a very important travel demographic? Apparently there are 10,000 baby boomers retiring every day.
The baby boomer travel market is bigger than ever and is growing in size and in $$ spend as the last of the baby boomers come to age. They have more disposable income than their parents, they are more adventurous and they are discerning travellers.
Tour operators are learning not to underestimate your demands, they are learning how to make their experiences more in line to what you want and expect.
Here are 10 things you may not know about baby boomer travellers:
They believe travel is a necessity not a luxury. You will either find them on the road for longer-term travel or taking more short-term vacations.
They don't want to be confused with the grey-nomads.
They travel with a budget, they want more bang for their bucks! But they still want their comforts.
They do not want to take a group tour to be herded around like goats. They want cultural and social experiences that are unique. Most likely they have already done the touristy sites in major cities, they want something different.
They are tech savvy, their iPads and iPhones are their best friends. Free Wi-Fi is a must wherever they stay. They are travelling more and want to be in constant contact with their family and friends.
They don't bother with language classes; their downloaded language apps translate for them and can even translate road signs.
They are willing to give anything a go – embarrassment does not exist in their language. Challenge them is their new motto.
They are environmentally conscious. They are conscious of their carbon footprint.
They like to offer their experiences to other travellers, younger or older.
They are solo travellers or they are travelling as a couple. A new trend is baby boomers travelling longer term with their families.
Does this sound like you? Or does this sound like a baby boomer traveller that you know?
Comments