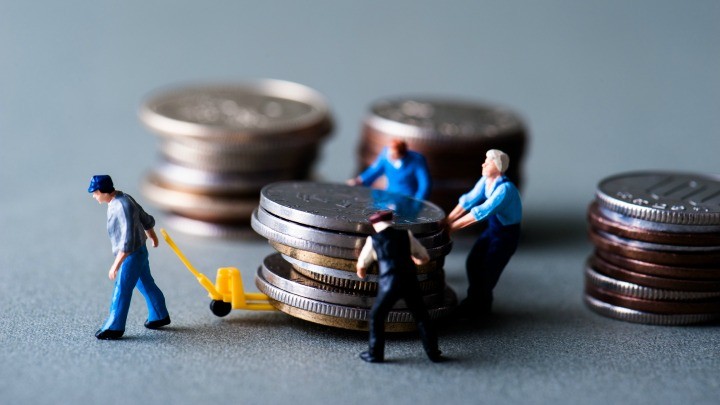 Out of Australia's 1539 biggest companies, 38 per cent did not pay any tax during 2013-14. This is despite recording an eye-watering combined profit of $169.9 billion.
These sickening numbers are prompting everyday Australians to call for tax reform, which forces companies to contribute their fair share.
The Tax Commissioner Chris Jordan has released tax details of these 1539 companies, which includes foreign and Australian owned companies.
According to reports, these companies dodged their fair share by offsetting costs such as operating expenses, research and development against their taxable income.
Others were reported as still recovering from the Global Financial Crisis, with restructures and bad debts underway.
Mining companies were some of the worst offenders, with entities such as Adani and oil giant Chevron joining the commissioner's list.
International companies such as Steinhoff Holdings (which own brands such as Freedom furniture and Snooze bedding) also joined the list, with a taxable income of $150 million – but not one cent paid in tax.
The figures have sparked an outcry amongst everyday Aussies and politicians alike. There have been calls to boycott companies which have somehow evaded tax.
Labor Senator Sam Dastyari said, "It's time to bring these practices to an end. It's doesn't pass the sniff test that all these companies have legitimates reasons for paying no tax".
Whilst Australian Greens leader Richard Di Natale added, "They might be able to afford the best tax lawyers to help them stay ahead of the parliament but they won't be able to escape the court of public opinion."
Indeed, everyday people have made their voices heard online. As Facebook user Allan Henshaw commented, "It is indefensible for individuals to be hounded for tax, while letting the big boys go."
Whilst Tristian Smith added online, "what a joke Australia's tax system is. Big business don't pay, and instead the working class have to foot the bill." 
Can you believe these shocking figures? Should the Tax Office be doing more to ensure big companies pay their dues? How do the 'big boys' get away with paying so little tax?
Comments