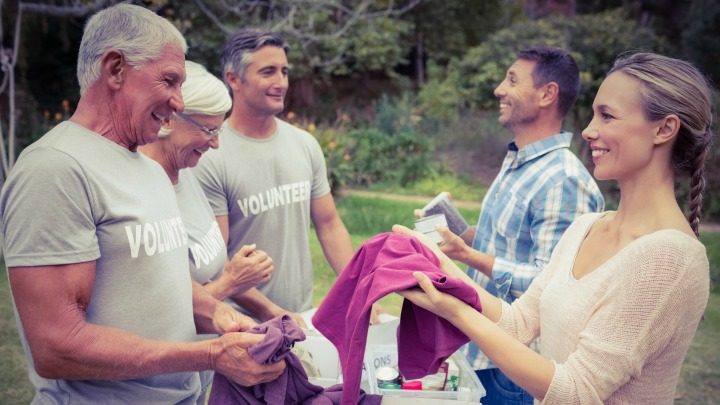 You're a community-minded bunch of people and that's great, because according to the Australian Bureau of Statistics for the first time in 20 years Australians are donating less of their time to charitable causes.
It's put Aussies behind its European counterparts when it comes to people volunteering.
The figures highlight at least 31 per cent of Australians are working as volunteers, but that's less than the Netherlands (55 per cent) and Sweden (53 per cent).
Specialist volunteer recruiter with job website Seek, Amanda Robinson says Australians need to do more to raise its volunteer participation, especially with younger job seekers.
This is backed up by Red Cross programs head Kerry McGrath who says volunteers often find full-time employment after doing a stint with the community organisation.
But it's not just about developing credible experience to make a person stand out professionally. CEO of the Centre for Volunteering Gemma Rygate says volunteering is a crucial factor in building healthy communities.
Some 33 per cent of volunteers surveyed in New South Wales are aged 65 years or older.
Volunteering is beneficial to a person's well-being, and volunteers contribute $16 billion to the Australian economy each year, so this dip in volunteer rates is of concern.
Do you volunteer for a charity or community organisation? What are some of the barriers that might prevent you from volunteering?
Comments