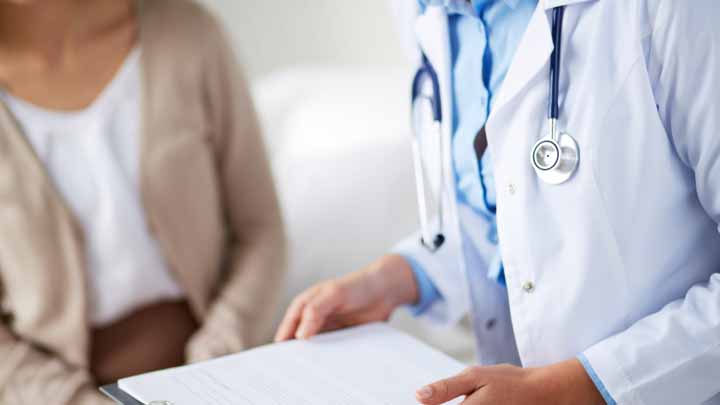 All your data – no matter how small or large – is valuable to somebody out there. And when it comes to your health, there's very big money to be made.
The recent controversial eHealth legislation, which passed earlier this month, will mean nearly every Australian's medical records will be kept online.
But this could only be the start of the controversy. The New Daily is reporting some alarming risks of this new law – first and foremost, that our records could be sold for profit.
Now the Federal Health Department is reportedly exploring "secondary usage" of this data for research and public health purposes – a term that has privacy advocates extremely worried.
When asked whether this would involve insurance and pharmaceutical companies, neither the Health Minister nor the Health Department ruled out the possibility.
Critics of the new law are also concerned that having this data online means it could easily be hacked. If you have a condition you'd rather nobody know about, that information just got a lot less secure.
Roger Clarke, Visiting Professor of Law at UNSW, called these developments "scary".
"They are taking data which has to do with your health and using it for other purposes," he said.
"Look at what they are saying they are going to do with your private confessions to a doctor."
"Those records are going to turn up in more places; sure there's not a name, but a lot of identifiers there. At the very least a postcode, age, gender.
"It is very easy with rich data like health data to reconstruct who it relates to. Anyone who does any decent homework will be able to identify the patient."
Professor Clarke said insurance companies have a history of tracking down this type of data.
But a bigger concern would come if this information were accessed illegally. Professor Clarke warned this information could potentially be used for blackmail – even on between politicians.
"If you can get hold of data about psychiatric treatment, any rumour which can be spread with any sense of credibility can have a big impact on the way in which democracy works. Money can be made, business can be done".
One of the most divisive parts of the new law was that this is an opt-out system, not opt-in. In other words, your medical records will be kept online by default. Once the system goes live, you will need to specifically request it be removed.
The new system is set to be trialled in Queensland and New South Wales early next year.
Does this risk worry you? Will you be opting out of the new system when it arrives? Or is the overall benefit to the health system worth the compromise?
Comments