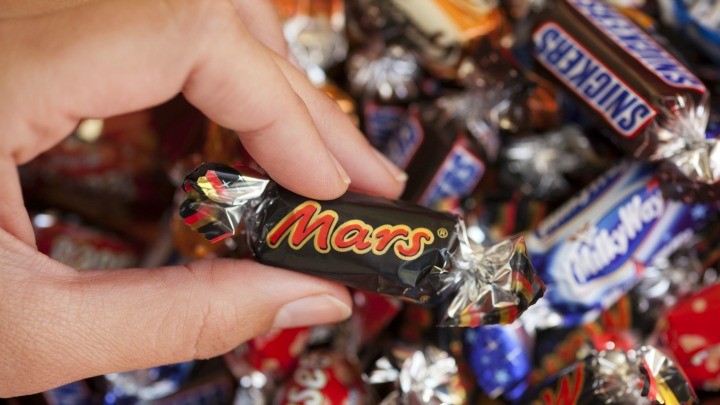 Mars Incorporated has major plans to phase out artificial colours from its array of much-loved treats, including Twix, Snickers, Milky Ways, Maltesers and M&Ms.
Over the next five years, Mars Inc will create "vibrant, fun colours" that are derived from natural ingredients.
"Consumers today are calling on food manufacturers to use more natural ingredients in their products", a spokesperson from Mars stated.
Other manufacturers such as Kraft Foods Group and Nestle have already committed to use less artificial colours, flavour and preservatives.
This year, Kraft will use all-natural ingredients within its popular Macaroni and Cheese. Nestle will also remove artificial flavours and colours from its sweets by the end of 2016.
Mar Inc's decision has been welcomed by everyday customers. One person wrote online, "the red and blue dyes taste terrible. I pick out all the red and blue M&Ms before eating them".
Are you happy these chocolates will involve less artificial ingredients? Do you try to eat foods which are naturally sourced?
Comments