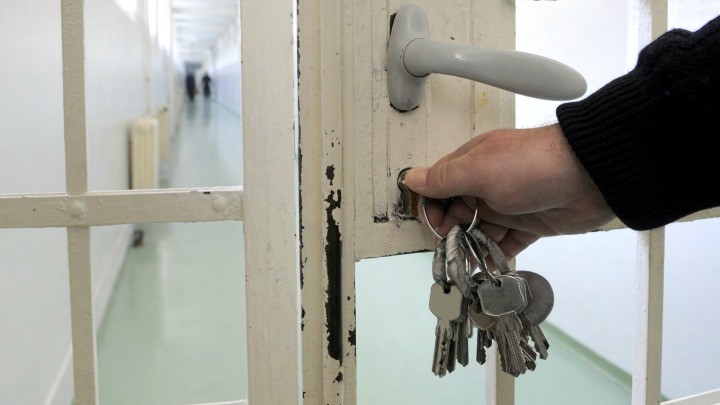 How's this for a slap in the face? Inmates at Wandoo Reintegration Facility in Perth will be treated with sirloin steaks and high tea for Christmas, while their guards continue to fight for a pay-rise.
Wandoo is a minimum security prison for young men aged 18 – 28. It's one of two privately managed prisons in Western Australian, and is run by Serco Australia.
Serco's Christmas program includes film nights for inmates, crossfit classes and talent competitions. The Union for West Australian Prison Officers says its not opposed to treating inmates for Christmas, but does question the company's priorities.
"If Serco can afford to provide sirloin steaks and high teas for prisoners, while at the same time telling staff it can't afford to give them a proper pay rise, then something is drastically wrong", said union secretary Mr John Welch.
Prison guards have asked for a pay-rise of 3.75% over three years, whereas Serco has offered as little as 2.8%. A spokesman for Serco has denied these Christmas treats are "special", instead saying the goal is to facilitate interaction between prisoners and their families.
"Family plays a very important role in reintegration and we support visits over this period, so that residents can see their children, partners, parents and siblings", he said.
The current budget apparently allows for steaks and high tea, and no extra expenses have been incurred for Christmas. Despite this, Wandoo staff are planning industrial action this week.
Public opinion on these latest revelations is divided. As S Wenden wrote on Facebook, "rant time. Anything other than minimum dietary needs should be earned! Christmas celebration (in prison) should be a religious service, no more or less." Whilst G Jilecek added, "just wondering how many homeless kids and older citizens (will) go without a dinner on Xmas?"
Where do you stand in regards to this debate? Should a pay-rise for prison guards be prioritised over steaks for the inmates?
Comments