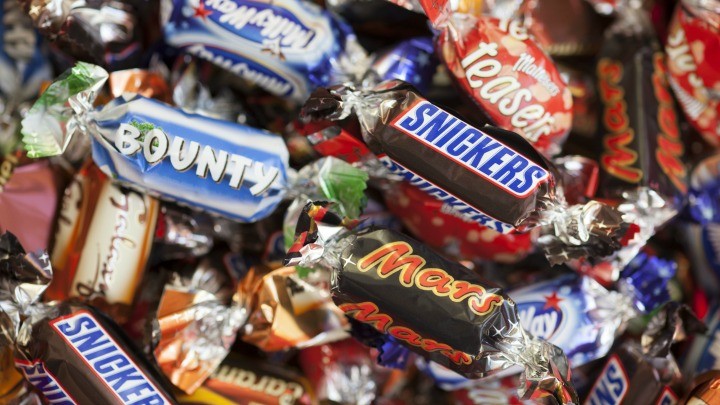 Mars, the world's biggest confectionary company, has recalled chocolates from over 50 countries today. It is still unclear how many Australian shoppers will be affected.
Millions of sweets have been deemed potentially unsafe, after red plastic was found in Mars chocolate produced in the Netherlands.
"We cannot be sure that this red piece of plastic isn't in any other of our products from the same production line", said Mars corporate affairs coordinator, Eline Bijveld.
"As far as we know there are 55 countries involved", Ms Bijveld added. However, Mars refuses to specify which countries are most at risk.
In the Netherlands alone, four million chocolates have been recalled. Milky Ways, Snickers and Celebrations with expiry dates between June 19, 2016 and January 8, 2017 could be most problematic.
The confectionary giant also makes Mars bars, M&Ms, Wrigley chewing gums and other much-loved sweets. Australian shoppers are urged to check all purchases, because Mars cannot be "100% sure" they are safe.
Are you worried about this worldwide recall? Have you noticed anything suspicious in your favourite chocolates? What's your favourite sweet?
Comments