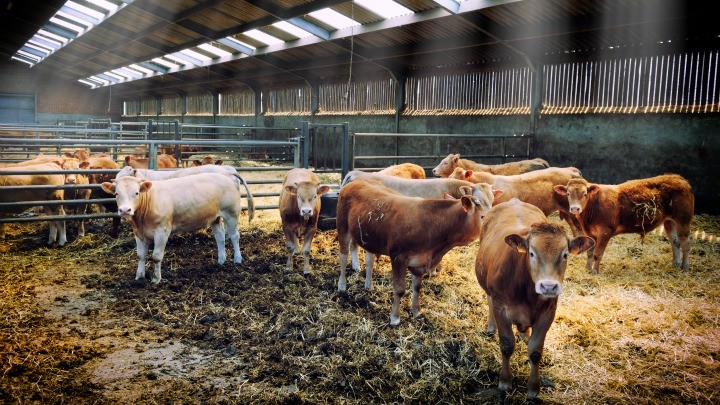 Most of us will remember when Dolly the sheep was cloned two decades ago, but now China has grand plans to open a cloning farm for cows, horses and even dogs. This frightening concept could become a reality by next year.
In a press release, Chinese company Boyalife said the farm will "produce 100,000 cattle embryos a year initially, eventually increasing to 1 million". The press released also stated, a "main building is already under construction and due to be put into use in the first half of 2016".
Boyalife describes itself as "the leading stem cell industrial" group in the world. The company's chairman Xu Xioachun said cloning is necessary, because "Chinese farmers are struggling to produce enough beef cattle to meet market demand".
In addition to beef cattle, Biotech intends to clone sniffer dogs, pet dogs and racehorses. According to press releases, its cloning farm will be "the largest such facility worldwide" and will include "a gene storage area".
This is not Boyalife's first foray into controversial cloning practices. According to its website, Boyalife and co-venturer Sooam Biotech successfully cloned three Tibetan mastiff puppies last year.
In September, the European Union voted to make cloned animal meat illegal. This has clearly not stopped Chinese cloning practices, with Boyalife citing "more and more companies have shown interest in investing in the technology".
Would you eat beef from a cloned cow? Do you believe that cloning animals is unethical, or the way of our future?
Comments