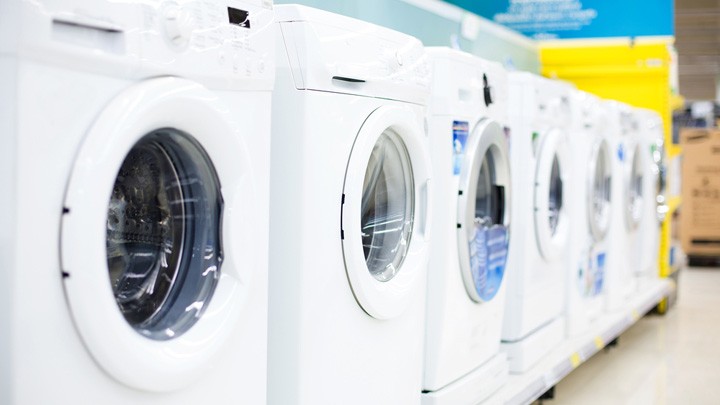 Not everyone can afford to buy a fridge or a couch outright, and so they put it on credit to pay back every fortnight or so. The problem with the concept is that not only can consumers be persuaded to spend more than they wanted to with desirable interest free periods, once they do pay interest, it's an exorbitant amount.
Finally, the government has found that this needs to stop – some companies have been charging 880% interest on goods over a contract period.
SMH reports consumer lease companies and payday lenders will be hit with new caps on what they can charge customers under proposed changes to credit laws.
The government has also decided to investigate whether the caps should be applied to non-consumer leases, such as car rentals, which can have high costs despite small loan periods.
A "review panel" has recommended caps on what lease companies such as Radio Rentals can charge. According to the Australian Securities and Investments Commission, interest rates on consumer leases be higher than 800 per cent, although an average of 200 per cent.
Surprisingly, consumer leases such as a 24-month contract on a washing machine, are the only thing not capped in the Australian Credit Act. It has recommended the total amount that can be charged on a lease is 4 per cent of the "base price" of the leased goods a month for a maximum of 48 months, which is good news for consumers.
"On the evidence presented to the panel, the cost to consumers of such leases can be significant. There is no current restraint on what lessors can charge, resulting in high charges," said the panel's final report, which was presented in Parliament this week.
Currently, only people on unemployment benefits are covered by the income cap set at 20 per cent.
Yahoo! reported the panel cited the example of a $345 5kg dryer leased under a one-year agreement for $117 a fortnight and a total cost of $3042, an equivalent interest rate of 884 per cent. Under the recommended changes to credit laws, the lease company would only be able to charge 4 per cent of the recommended retail price – using the example of the dryer, the total annual cost would be capped at $510.60.
Tell us, have you ever had to pay far more than what a product was worth?
Comments