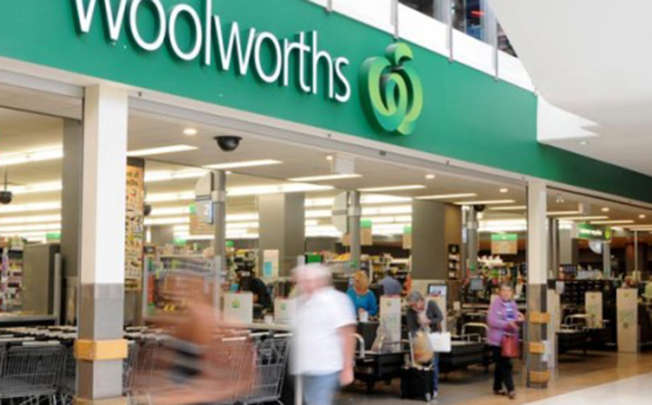 Yellow 'special' tags promoting great money saving offers can be found scattered throughout your supermarket shelves, but how many of you actually stop and see just what the value of that offer is?
One Woolworths shopper from Western Sydney caught the supermarket chain out when the price tag boasted a great big reduction of zero dollars on one of its 'special offers'.
Woo!
The shopper posted an image of Helga's Ancient Grain bread loaf, on offer for $3.50… It's original price.
It wouldn't be the first time the giant supermarket retailer has confused with its 'special' tags.
In September 2015, Woolworths cut the price of a Little Live Pets Butterfly House by 1 cent, from $20 to $19.99 and advertised it with its cute green birds as a 'Cheap, cheap special'.
Ummm…
While some discounts are great for you as a consumer, others can really hurt the hip pocket. Here are a few tips to help you decide if you're really getting a 'special' deal.
1. If it ends in '.99'
It's said that because you read from left to right, just seeing that the first number (e.g., $19 is less than $20) makes you think you're getting a good deal.
2. One product goes down, while another product goes up
Supermarkets often cut the price of one item (like milk, for example), which will get you shopping in-store. The retailer might be happy to take a hit on the item because what usually happens is they increase the price of items that aren't as commonly bought.
Chances are you'll be paying the same price at the checkout for your groceries though.
3. You're getting a seniors discount
Retailers have the option of selling seniors items they wouldn't normally buy at a lower price point if they offer a 'seniors discount'.
4. There's a price war
You've seen it happen over and over again. One supermarket drops the prices on its products and to ensure they stay in the game, other supermarkets will discount their prices harder. You're actually getting a strong discount when supermarkets go head-to-head.
How closely do you search for the best deals when you go grocery shopping? Do you think supermarkets mislead consumers with their discounting?
Comments