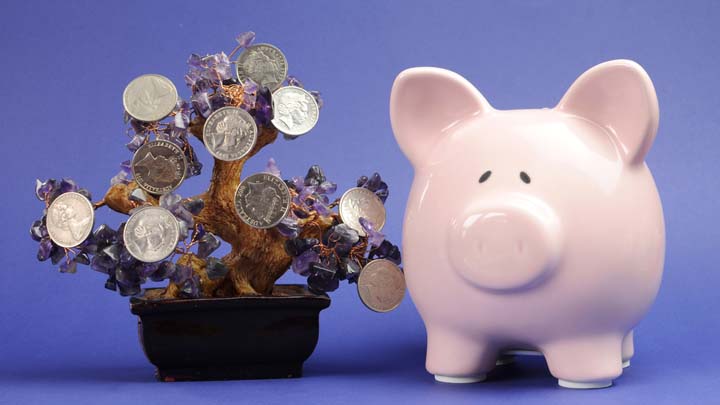 With the good news, there always comes some bad and today's figures from the Australian Bureau of Statistics are truly a double edged sword, especially for pensioners.
Life expectancy has hit an historic high – Aussie males and females born today have the highest estimated life expectancy ever recorded in Australia. Both men and women can expect to celebrate their 80th birthday.
According to Beidar Cho from the ABS, "There are only six other countries worldwide where both men and women have a life expectancy over 80 years – Japan, Italy, Switzerland, Iceland, Israel and Sweden".
"Australia has a higher life expectancy, at both the male and female level, than many similar countries to ours, such as New Zealand, the United Kingdom and the United States of America".
In Australia, male life expectancy at birth rose to 80.3 years in 2014 from 80.1 in 2013 and female life expectancy also increased to 84.4 years from 84.3.
"The two territories tell contrasting stories about mortality in Australia," said Ms Cho. "In 2014, the Australian Capital Territory had the highest life expectancy for both males and females while the Northern Territory had the lowest."
The national number of registered deaths rose 4.0 per cent to 153,580 in 2014 from 147,678 in 2013 and is shows Australia's growing and ageing population. But with this news that we're living longer, it leads to the question of pensions and how they will be sustained far into the future. New pensioners in 2015 have 15+ more years reliance on the pension, yet the message their hearing is that people should not rely on welfare and that they should head back to work.
Experts are already warning that an increasingly ageing population means the elderly will have less money to spare for children and grandchildren, but mainly just living day by day.
Comments