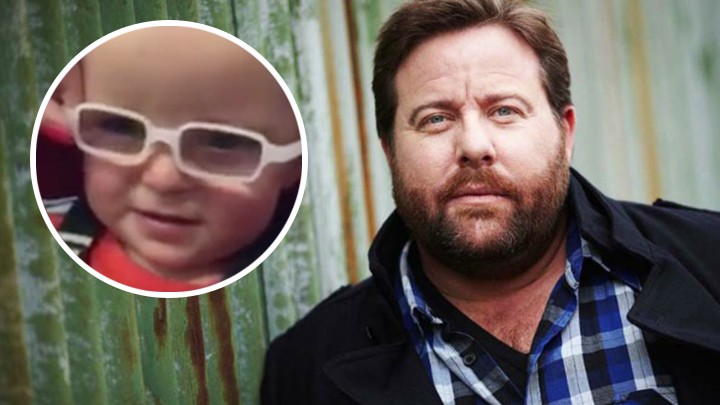 Shane Jacobson, star of Kenny and Oddball, has shared the moment his baby son Jacksy first saw the world clearly.
In a moving Facebook post Shane said, "my wonderful partner Fliss thought that our baby boy had a vision problem and decided to get him checked early, I am SO glad she did, it turned out she was right".
"I only share this with you all so that you can see the moment that our beautiful baby boy gets to see us and the world clearly for the first time".
At first, little Jacksy seems startled by wearing glasses. However, he soon adapts to his surroundings and begins to smile and laugh when recognising his parents.
"If you think your children may have vision problems, I can assure it's worth the effort to get them tested. It has changed his world", Shane added.
Have your grandchildren had their eyes tested? Isn't this a sweet moment to capture on camera?
My wonderful partner Fliss thought that our baby boy had a vision problem and decided to get him checked early, I am SO glad she did, it turned out she was right. I only share this with you all so that you can see the moment that our beautiful baby boy gets to see us and the world clearly for the first time. If you think your children may have vision problems, I can assure it's worth the effort to get them tested. It has changed his world.

Posted by Shane Jacobson on Tuesday, January 12, 2016
Comments