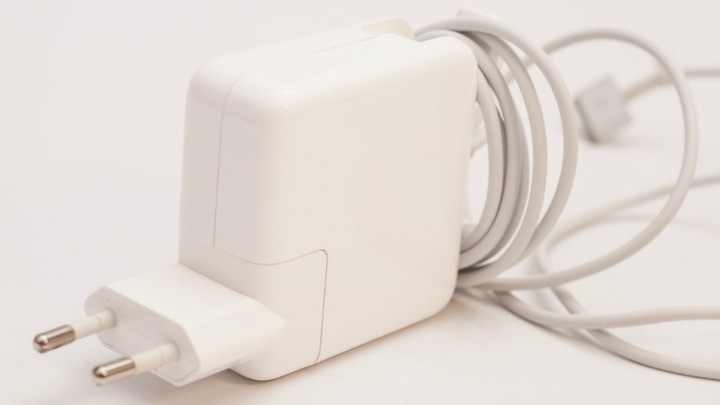 Police have conducted a huge raid in NSW and seized thousands of counterfeit phone chargers and phone accessories.
The raid, conducted by NSW Fair Trading found 4,500 fake and dangerous phone chargers and more than 6,500 dodgy mobile accessories, leads and device batteries.
The chargers and accessories were fake products labelled as major brand names and have been sold to customers.
The raids took place after a shipment of suspected counterfeit products was intercepted by Australian Border Force Officers earlier this year, leading to a Fair Trading investigation of the importer.
It is believed that thousands of people have bought the chargers and accessories without realising they were fakes.
Consumers who have bought USB phone chargers imitating Apple, LG, Samsung, Huawei and Motorola products should check for approval marks.
"Some of the chargers in the shipment featured an incorrect approval number and some had inferior components and circuitry," said NSW Fair Trading Commissioner Rod Stowe.
"The public need to be vigilant about their safety and check USB phone chargers for approval marks."
The "inferior circuitry" has the potential to spark and cause electrocution.
In 2014, a woman was killed after a fake phone charger sent a high-voltage electrical pulse into her phone killing her almost instantly.
Authorities are urging anyone who has bought a cheap phone charger from anywhere other than the brand-name store to check the approval marks to ensure it is safe.
"Avoid the cheap deal – there is a reason it is cheap. Cheap and unapproved electrical products pose a serious health hazard and are a false economy," Mr Stowe said.
You can check the approval marks on your phone at www.fairtrading.nsw.gov.au.
Have you ever been tricked into buying a fake product? Are you careful about phone safety?
Comments