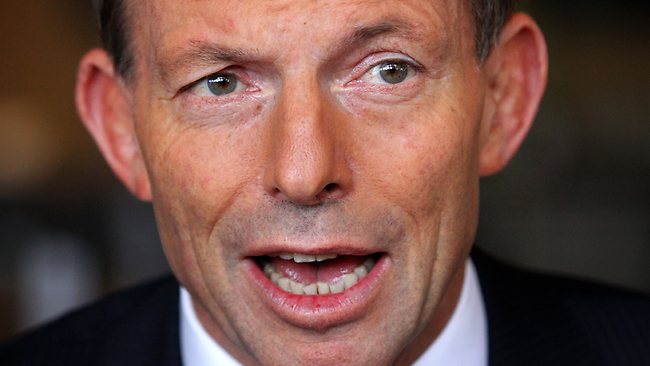 Tony Abbott has revealed that he is not seeking or expecting "advancement" into Malcolm Turnbull's cabinet if the Coalition is returned at the election, reports the Brisbane Times.
Mr Abbott said he would not be campaigning for the seat of Lindsay, which his seat of Warringah traditionally supports, amid suspicions the sitting member Fiona Scott backed Malcolm Turnbull in the leadership spill.
However, he has vowed to serve out a full-term as the member for Warringah and also questioned whether the independent candidate running against him, former Australian Idol host James Mathieson, could carry out the job of an MP.
"I can remember watching Australian Idol a few years ago and really enjoying the program, but there's a world of difference between hosting a TV program and being a strong and effective member of parliament," he said.
He did not deny seeking to become the national leader of the conservatives in the party and says, "I want to be as useful as I can be and that will mean standing up for what I think are good Liberal, conservative positions," said Mr Abbott.
He said he would put "in appropriate ways" his opposition to same-sex marriage ahead of a plebiscite, potentially before the end of the year.
Would he like to return to the front bench? Mr Abbott said that was not his decision but a matter for the Prime Minister to decide.
"I'm not asking for advancement, I'm not expecting advancement, I am running to be the member for Warringah," he said.
"I'm very happy to be the member for Warringah, should I be returned. There are all sorts of things I can do as the member for Warringah which I think will be a useful contribution to the next parliament."
Mr Abbott said that the "Abbott-era" was over and doesn't think last year's "decisive vote" would happen again.
What do you think of Mr Abbott's statement?
Comments