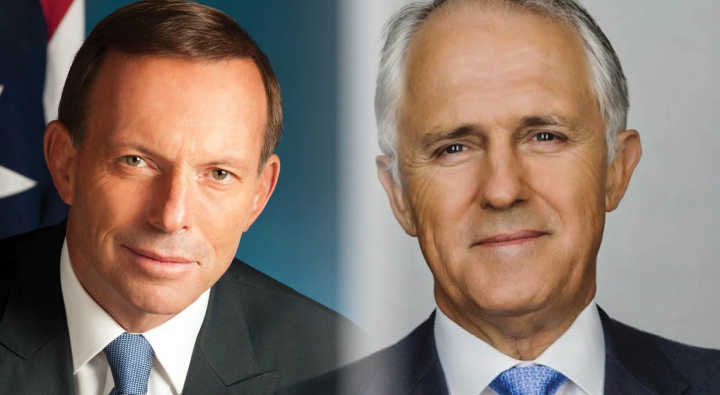 We knew Tony Abbott's dismissal from the Prime Ministership wasn't going to be easy, however the figures released yesterday about how much it cost taxpayers is difficult to hear.
According to The Daily Telegraph, dumping Tony Abbott cost taxpayers $3.3 million in termination payouts for axed Liberal staffers, including his chief of staff Peta Credlin.
But this isn't the first time we've had to pay for the revolving door of prime ministers: it's cost voters over $10 million following the ousting of Kevin Rudd, Julia Gillard and Tony Abbott despite them all being elected by the very same people who paid to see them leave.
The $3.3 million price tag for the 90 departing staff was confirmed by multiple senior government sources, claims News Corp.
The most costly successful leadership ballot was in 2013 when Kevin Rudd took back his job as PM – it cost taxpayers $3.4 million in payouts for terminating Julia Gillard and sacking 82 staff.
So we want to know today: can you put a price on getting rid of Tony Abbott? Or was it unfair and never should have happened in the first place? Let's talk.
Comments