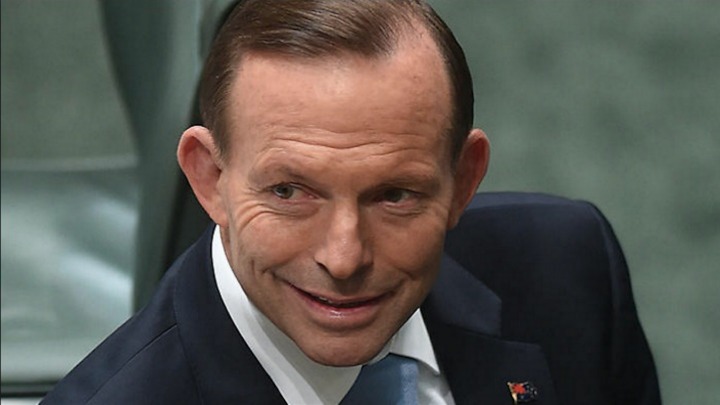 In an unexpected turn of events, it looks like former Prime Minister Tony Abbott could be heading back to the front bench if the government is re-elected.
Speaking to the media today, Immigration Minister Peter Dutton said a number of party members would be pushing for Mr Abbott to be considered for cabinet, while Coalition sources told The Australian Financial Review there were calls for him to be given the Defence portfolio.
The news is in stark contrast with the agenda Mr Abbott has been campaigning on so far, repeatedly saying he is only focussed on being re-elected in his Warringah seat in NSW.
"I think some people will push for that and I think it is an issue for Malcolm Turnbull as it is for all of us that are ministers or want to be ministers in a Turnbull government," Mr Dutton told Sydney's 2GB radio.
"I think that's a decision for the Prime Minister to make but the most important thing is for us to get re-elected.
"Tony will make a great contribution in public life, in Parliament, he's a good friend to all of us and he wants Malcolm Turnbull to be re-elected as prime minister.
It's a surprising revelation for many voters and has some wondering what other revelations are in store before election day.
Mr Abbott has been a dividing factor in the Liberal Party since his ousting last year, attracting a bevy of supporters and as well as a lot of criticism.
It's expected the party will take the public reaction to this news into account when considering whether or not to re-instate Mr Abbott to the front bench.
Would like to see Tony Abbott back on the front bench? Or would you prefer him to stay in the background?
Comments