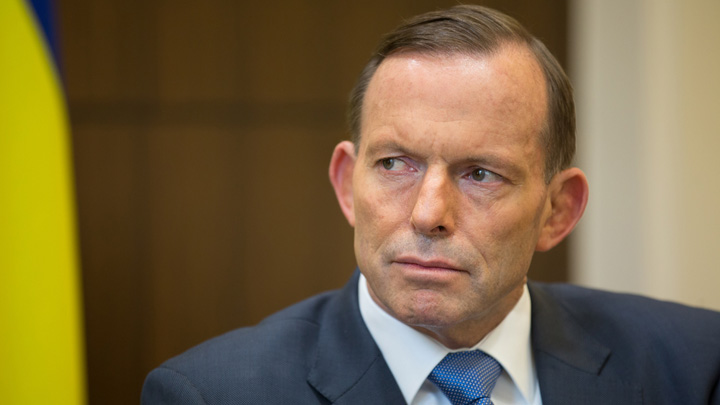 Tony Abbott has spoken of how "he would have died happy" if it had been for one thing, and has put to rest any doubts about Peta Credlin's loyalty.
In an interview with Fairfax, the former PM said "If I'd been knocked over by a bus on the morning of the coup, I would have gone to the Pearly Gates and given an upbeat assessment".
"I don't believe we could have done much more or much better than we did. There was an enormous amount of solid achievement".
These achievements, as he told the public on a number of occasions, were stopping the boats, the successful negotiation of trade agreements, and the royal commission into trade union corruption.
Mr Abbott said the problems his government had were not his fault alone: "I think it was a very successful government in spite of a feckless Senate, an irresponsible Labor Party, a poisonous media culture and well organised white-anting".
When it comes to his former chief of staff Peta Credlin, he said she "is a tough operator. She has opinions and she tells you, sometimes vigorously. That's what a PM's chief of staff needs to do.
"It suited people who had a problem with me to say it was her. Ninety nine per cent of it was distortion or fiction".
On the subject of the 2014 budget, the ousted PM was confident it was water tight, saying "We did manage to get $50 billion of savings in place".
"I'm not sure what more I could have done".
Tell us, do you think Tony Abbott can be proud of his government's achievements over his near two-year term? Who is to blame for the failures? The media or the ministers?
Comments