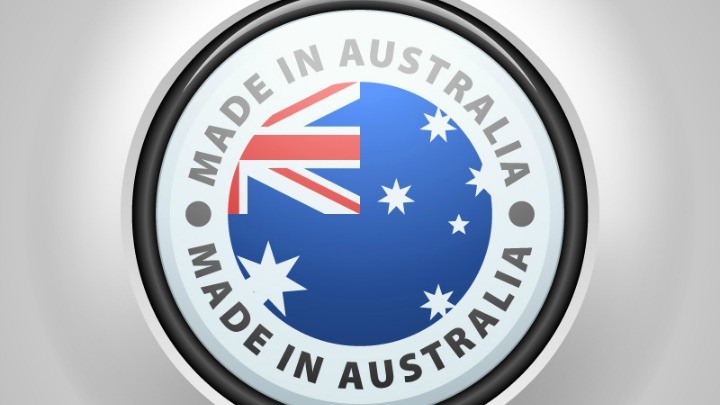 Australian shoppers may have unwittingly funded child labour, after it was revealed that leading grocery stores have imported prawns from a Thai company accused of unethical practices. This shocking discovery has renewed calls for an Australian-made aisle at each grocery store.
Aldi, Coles, IGA and Woolworths have each confirmed they bought seafood from Thai Union, the company rocked by slavery allegations throughout its prawn peeling factories.
The Associated Press photographed migrant and Thai children being forced to peel prawns, allegedly spending 16 hours each day with their hands in freezing ice water. One girl was so young that she needed a stool just to reach the factory table.
Other workers reported being locked inside the factories, despite being sick, pregnant or exhausted. "We stopped working around seven in the evening. We would take a shower and sleep. Then we would start again around three in the morning", claimed 16-year-old Eae Hpaw. 
At home, all four grocery giants are treating the allegations seriously, and have pledged to investigate their international supply chains. This isn't enough for many Australian consumers, who are repeating calls for an Australian-made grocery aisle. 
Facebook user Peter Hewitt commented, "The gross disregard as to where products come (from) and how these products are prepared leaves me feeling very insecure about the quality checks". 
Mr Hewitt continued, "…protect yourself and your family… until you see full and proper labelling of all products sold". 
Facebook user Lin Golab added, "I buy very little fish and seafood because I will only buy Australian, and who knows what you actually get".
Whilst Claire McCormick called the child labour revelations, "Another reason to buy local produce."
Rita Colozzi summed up, "if you support local businesses and producers then you are less likely to be supporting unethical work practices; or at least start researching and asking questions about where your food is sourced from". 
Would you shop in an Australian-made grocery aisle? Do you prefer local produce? Or do you chance it with imported seafood?
Comments