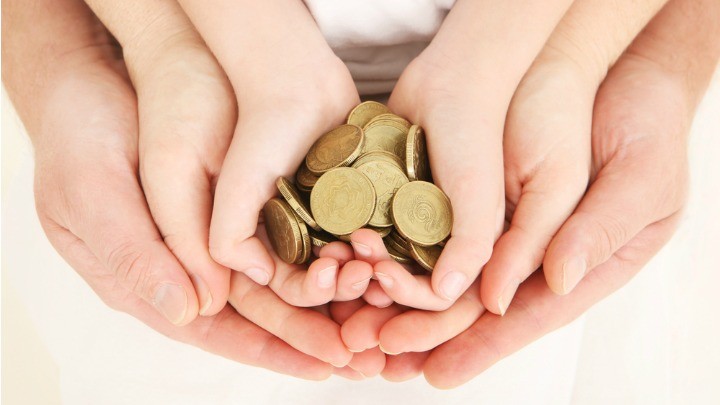 Here's an idea to chew over: what if there was no such this as welfare payments; but every single citizen got a regular handout from the government to spend however they wanted.
That's exactly what Finland is doing. The Northern European nation is getting closer to finalising a plan the government believes is the cure for poverty.
Each of Finland's 5.4 million people will receive 550 euros per month, the equivalent of $876, tax-free and, in return, the government will get rid of welfare benefits such as unemployment, age pension, parental support and so on.
They concept is called "basic income", Mashable reports, and economists around the world have debated the merits of this system over confusing, complex social support systems.
Finland will be the first country to apply this theory.
Finland's economy is struggling, having been in recession for three years, and with 10 per cent unemployment.
Critics have pointed out that the universal basic income would cost the equivalent of nearly the entirety of Finland's revenue, and then some, which could mean higher taxes down the line for the nation's already struggling households.
It's a curious scheme and we're not sure it's one that would work here in Australia. The risk is that it would encourage more laziness and prevent people from being proactive about finding employment – the complete opposite to the current Treasurer's plan.
Critics of the scheme in Switzerland also said it would encourage more immigration, legal or otherwise.
What do you think of this scheme? Could it work here in Australia? What benefits and disadvantages do you see in the plan?
Comments