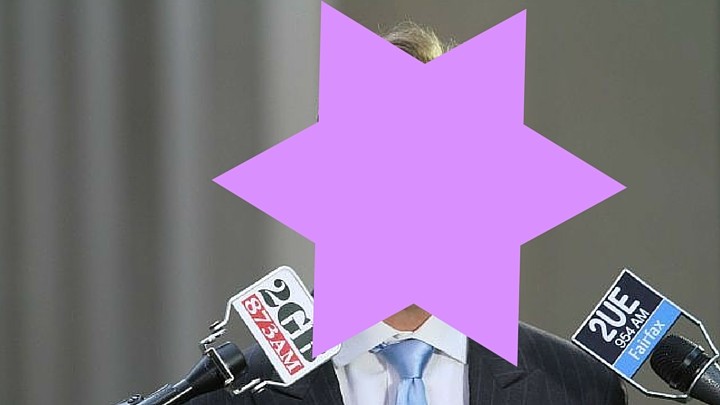 Politicians of the global community have a new goal to strive for… No, it's not world peace or the end to poverty, it's the new Best Minister in the World award, issued at the World Government Summit.
And the inaugural winner is… Australia's very own Greg Hunt!
Greg Hunt is apparently the world's best Minister #auspol #TheProjectTV | https://t.co/6mquGAlNfa pic.twitter.com/nAOFCOZYIa

— #TheProjectTV (@theprojecttv) February 10, 2016
"On a personal level I am genuinely humbled to receive this award. I am, however, deeply proud that this inaugural award is being presented to an environment minister," Mr Hunt told the summit.
"The environment is our common heritage, our land, our home and our identity. As an Australian I also see this as recognition of the profound work Australia has done in the environment space – and I thank you for that."
The Environment minister told Fairfax media the award, which he received overnight in Dubai at an event that featured a keynote speeches from US President Obama and Yusuf Islam (aka Cat Stevens), was "really an award for Australia". Mr Hunt was commended for playing 'a crucial role in reducing carbon emissions' the ABC reports.
Nominees were judged on innovation, leadership, impact and reputation. Sceptics have been quick to question the validity of this award at an event hosted by the United Arab Emirates. Greens leader Richard Di Natale had this to say about it:
Greg Hunt's "genuinely humbled" to be awarded world's greatest minister. Given his record on #Reef & #globalwarming, I'm genuinely surprised — Richard Di Natale (@RichardDiNatale) February 9, 2016
Meanwhile, the Guardian has listed five reasons Mr Hunt 'may not be the best minister in the world', which include approving the Carmichael mine, Australia's largest coalmine; the state of the Great Barrier Reef; an increase in Australian carbon emissions; helping to dismantle the carbon tax; and "trying to shut up annoying greenies".
Are you surprised that Greg Hunt was named Best Minister of the World? Who would you prefer to have won?
Comments