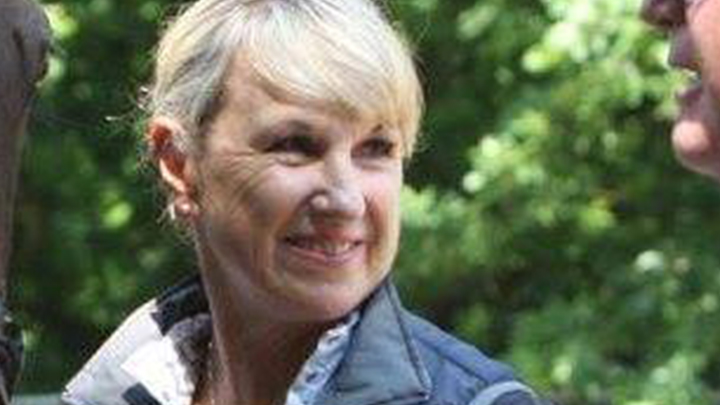 Sixteen years after being an unused reserve at her home Sydney Olympics, Australian rider Sue Hearn will finally make her Games debut at the age of 60 in Rio.
Sue got her ticket to join the 410-strong Australian team heading for Brazil when Kelly Layne withdrew from the team over the weekend because her horse was suffering from an injury. She was a reserve for the Sydney 2000 Team and now becomes Australia's second oldest Olympian making her debut after sailor Harold Brooke, who was 61 when he made his debut at Rome 1960.
After getting the news that she had been named to the dressage team with her warmblood gelding (Lloyd) Remmington, Sue posted on her Facebook page:
"LLOYDY and I are off to Rio! Thank you everyone for your support!"

Her teammate Mary Hanna, one of three Australians who will be taking part in their fifth Olympics, takes the honour of being the oldest member on the squad at the age of 61. The youngest athlete in the 207-man, 203-woman Australia team is 16-year-old footballer Ellie Carpenter, who was a babe in arms when Australia hosted the Games in Sydney in 2000.
Here's a video of Sue at the Sydney CDI 2016:
Sue's living the mantra of the Starts at 60 community, and we're so proud of her!
How amazing is that for Sue? Do you know of any other inspiring over 60s like her?
Comments