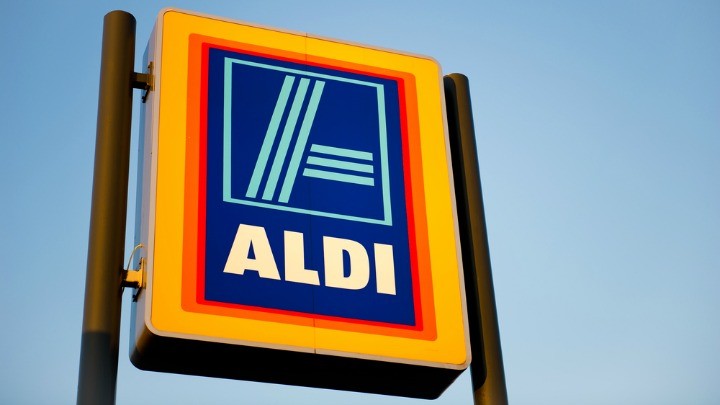 Facebook can really be a double-edged sword and that's what happened to Aldi when they put up a post on Facebook asking followers to comment with their "best animal joke".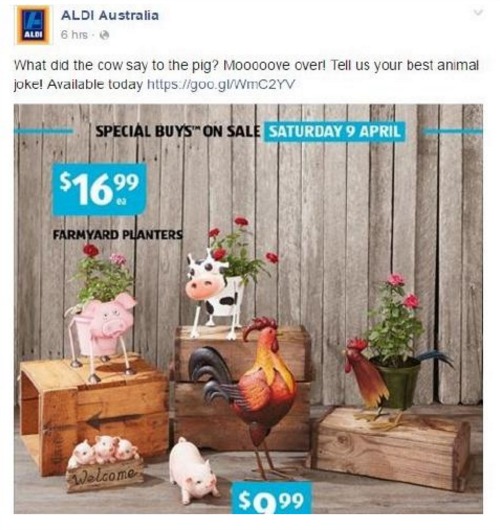 While the post was to promote their farmyard planters which were on sale, it ended up resulting in a huge backlash of sarcastic comments about their continued sale of caged eggs.
Melinda Young wrote in the comments, "What did the chicken say to Aldi? Please let me out of the cage, forever and for always."
Another commenter, Bec Wowk said, "Why didn't the chicken cross the road? It couldn't, it was stuck in a cage supplying eggs for Aldi".
Aldi has gotten massive flack on social media in the recent weeks as customers demand that the supermarket chain sells free range eggs instead of caged ones.
Rivals including Woolworths have committed to phasing out the sale of caged eggs altogether and Animals Australia wants Aldi to join in.
A video posted on Animal Australia's Facebook page showed Aldi customers watching a footage of the conditions caged eggs live under while their reactions were filmed. Those who appeared on camera were left shocked, disgusted and even emotional after watching the footage, which has attracted more than 245,000 views so far.
Do you think it's fair that Aldi is asked to sell free range eggs only?
Comments