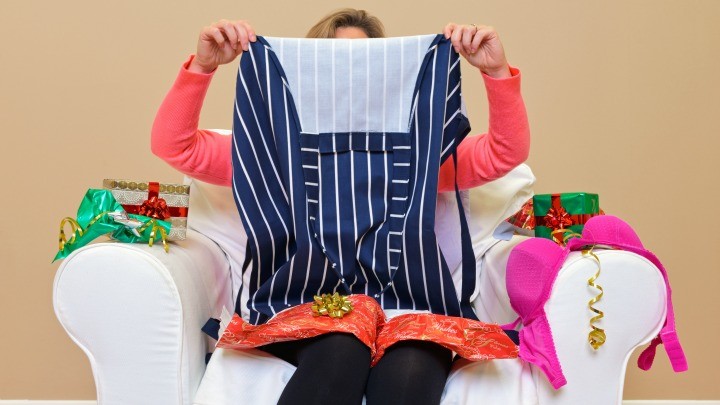 The spirit of Christmas may be lost on some people, as an increasing number of Australians are selling their unwanted gifts online. This surprising new data demonstrates that Aussies are either becoming extra thrifty, or simply more selfish.
A spokeswoman from Gumtree, the country's most popular internet classifieds, said 9.5 million Australians pass on unwanted gifts each year. In Queensland alone, this equates to about $120 million in unwanted Christmas goods.
"Our research shows each Queenslander would have received around $70 in unwanted gifts this Christmas", Ms Kirsty Dunn said. "We've seen thousands of unwanted gifts advertised (on Gumtree) already".
Gumtree has seen everything from rugs to yoghurt makers and pet rats advertised online. "No one wants to have that awkward conversation with your gift giver to tell them it's not what you like, so people need to know that there are other options", Ms Dunn added.
Surprisingly, even unwanted gift cards from stores such as David Jones and Rivers are being sold below their original purchase value. In fact, the Victorian Minister for Consumer Affairs estimated that "one-third of gift cards" go unused each Christmas.
Minister Jane Garret explained that in many cases, people forget to use gift cards before their expiration dates. "That's hundreds of millions of dollars – Dollars people have earned hard throughout the year and then given to people in forms of a gift card", Minister Jane Garret explained.
This latest information has left some Aussie gift-givers seeing red.
As one lady commented online
, a gift "means somebody has thought enough of you to give you the present. Look up what present actually means… If you don't want the gift, then give it to a charity shop. I think it's just so rude".
Would you sell an unwanted Christmas present? Are you surprised that people are trying to offload gift cards too? What happened to "the thought that counts"?
Comments