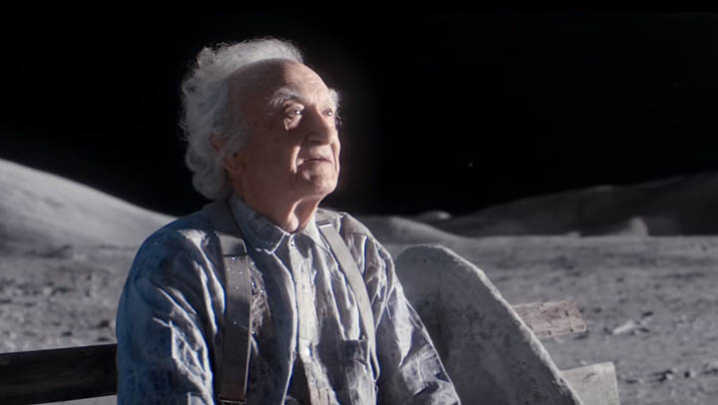 The John Lewis Christmas advert marks the beginning of the emotive season for many worldwide was released yesterday, and as you would expect it is a tearjerker.
It was uploaded on Friday night and launched with the hashtag #manonthemoon and has since been viewed more than 7 million times and has everyone in the world tweeting about it and the tears they shed while watching it.
In an emotive story, set to the music of an Oasis son "Half the World Away" which was recorded in 1994, a young girl connects with a man living a lonely and isolated life on the moon.  It was produced with the charity Age UK and is designed to raise awareness of the number of older people spending Christmas alone.
The young girl trains a telescope on the moon to find the man, then tries time and again to desperately connect with him with letters and messages.  Nothing works until she packages up a telescope and uses a bunch of helium balloons to send it to him so they can see each other and connect.
The scourge of loneliness is something everyone wants to see closed with the older generations.
Tell us what you think of the ad… It brought a tear to my eyes.  Did it bring one to yours?
Comments