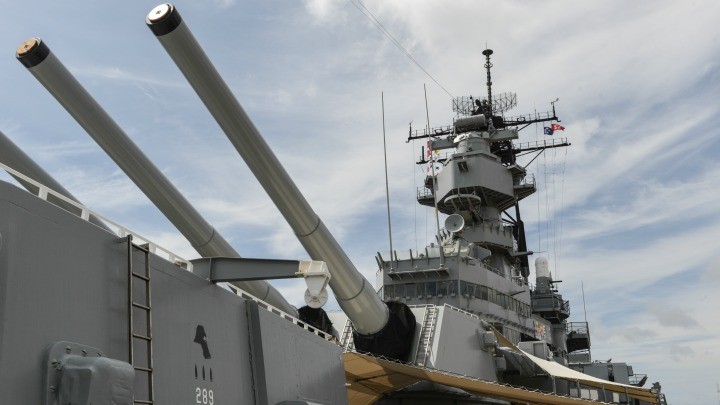 The Australian government will spend nearly $200 billion investing in our military, whilst concerns grow about China's influence in this region.
A white paper released by the Department of Defence today has described how $195 billion will be spend on a fleet of submarines, warships, aircrafts and armoured vehicles over the next ten years.
Australia's investment represents nearly 2% of our Gross Domestic Product, for the next decade. It's a massive expenditure, the likes of which hasn't been seen in years.
According to media reports, the Australian government is increasingly worried about China's influence in our region. Just last week, China placed surface-to-air missiles alongside Australia's key trade route.
"Obviously the South China Sea is a much bigger issue now than it was in 2009 – or even in 2013", a senior Defence official told The Australian.
The white paper itself reads, "as China grows, it will continue to seek greater influence within the region". China needs to reassure "its neighbours by being more transparent about its defence policies".
Everyday Aussies are worried about China's influence too. One woman wrote online, "We will defend Australia, even if China owns the whole lot. Do you understand?"
Whilst another man added, "China is getting closer to be the worlds economy powerhouse and a big part of ours (within the Australian region) as well".
Are you concerned about China playing a greater role around Australia's "sphere of influence"? What's the biggest threat facing Australia today, in your opinion? Are you fearful for your way of life?
Comments